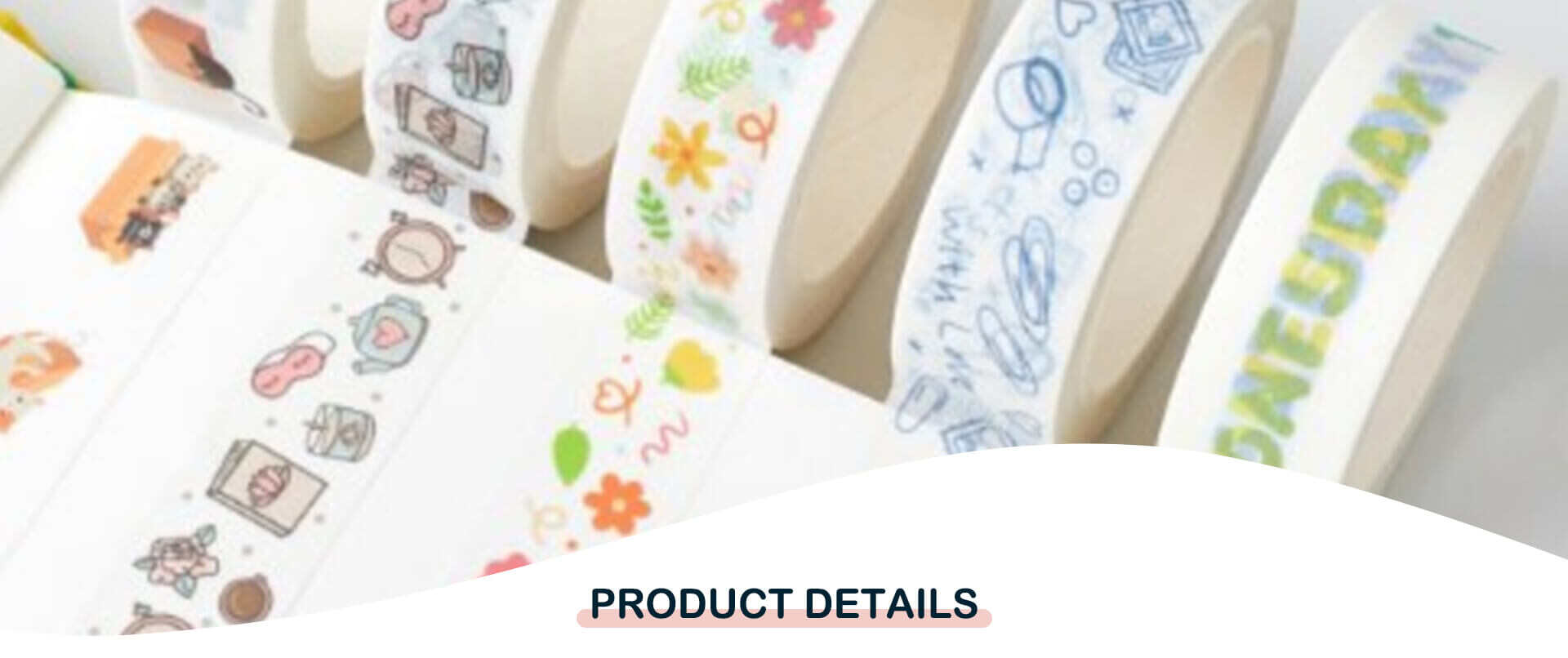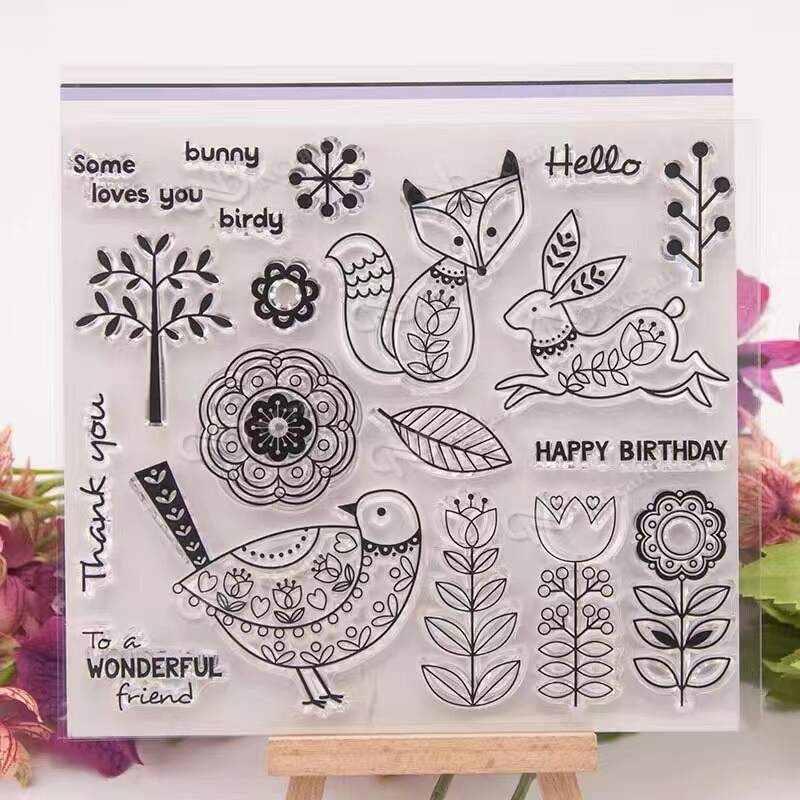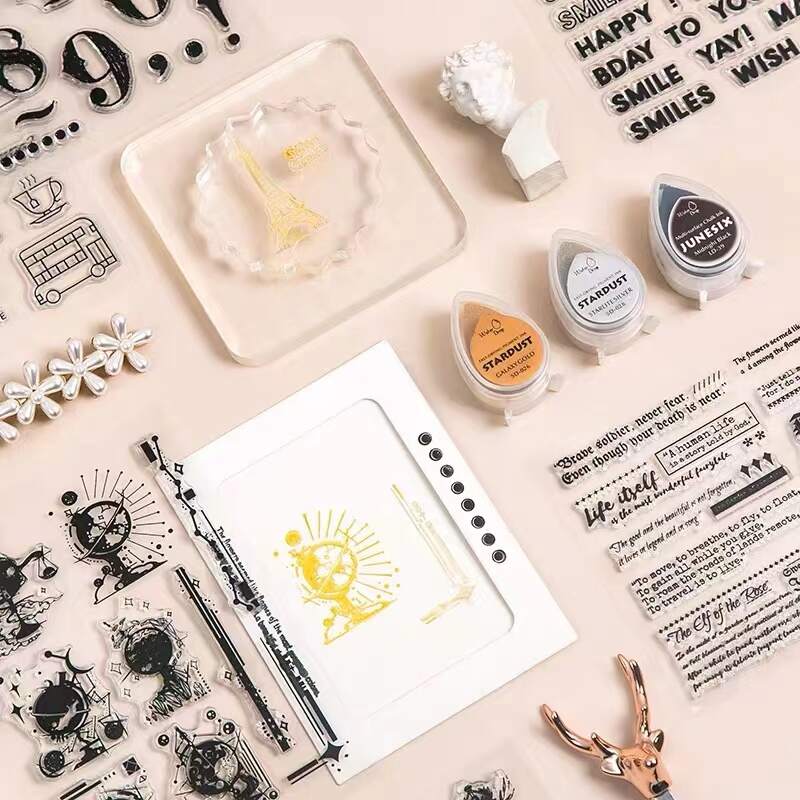 Product introduction:
Custom low order foam seals, we are a leading manufacturer of various custom foam seals. Our company provides these stamps at a very reasonable price according to the order. These are made of high-quality materials and meet international standards. We customize these products according to customers' requirements. We are engaged in the manufacture of all types of foam seals, including self inked rubber seals, lock seals, undated seals and undated dates. We produce a wide range of custom foam seals, including pressure sensitive and non pressure sensitive types.
Product features:
1. our seal has a foam nib, which allows you to see what you are doing when writing without tracking a separate stamp pad. Perfect for educators, artists, professionals and amateurs, it is suitable for black or color paper with up to 100 images per refill. Whether you are looking for a customized foam seal manufacturer or a popular foam seal, we can help you. As one of the most professional manufacturers and suppliers of customized low order foam seals in China, we also provide free design services. Welcome to buy our customized low order foam seals from us at competitive prices.With three interchangeable tips, you can use narrow tips for delicate work and wide tips for bolder lines and designs.
2. foam stamps for athletes, students and teachers. Our stamps are perfect for all occasions, from art to envelopes. The seal is made of high-quality and durable foam, which allows you to use the seal repeatedly without wearing. You can easily stamp almost any surface with this custom! Our custom stamps are used for personalization and decoration, office work, household paper products and other purposes. They are used to sign documents, mark envelopes, or seal packages. You can use custom seals instead of ink pads to seal on paper. Ink can be used hundreds of times without running out!
3. We focus on custom rubber stamps, from promotional stamps and oath stamps to custom rubber stamps for education and office work. Our experienced sales team will help you find the right type of promotional stamps for your enterprise or brand.
4. our foam seal can be used for different purposes, such as promotion, decoration, etc. They are made of durable PVC and can easily withstand the most extreme conditions. The transparent square handle can be easily locked on the stamping core for fast positioning and ease of use. Each order is personally inspected before delivery to ensure high quality standards.
5. If you don't want to press with rubber pads, these handles are a good choice! You can use them to stamp cards, gift boxes, letters or anything else you need to make a lasting impression. A printing pad is a medium that is pressed on a rubber stamp by hand or foot to transfer ink. The ink on the stamp is transferred to the paper. The pad is used with any metal or wooden manual seal that requires pressure to make an impression. Our foam atomic seal is made of high-quality EVA foam handle, which will not fade with time, is shockproof and wear-resistant, can be reused hundreds of times, and the cost of each seal is low.
Custom packaging: heat shrinkable packaging (ordinary) / pet box / carton / business card / plastic tube / OPP bag / label sealing / according to your needs