CUSTOM WIDTH
Without foil tape:customize from 3mm to 295mm.
Without foil tape:customize from 3mm to 204mm.
15mm for standerd size of most cust customers choice.

CUSTOM LENGTH
From 1m to 300m is adailable & 10m for normal size choice.

CUSTOM PAPER CORE

CUSTOM PRINTINE

FINIHING

CUSTOM MOLD CUT
The Mold cut of multiple washi tape technique we can offer as like die cut tape / overlay tape / stamp tape / kiss cut sticker roll etc.

CUSTOM PACKAGE
Different package based on your needs & nature of your business development, group member by Craft Paperie to offer suggestion to save your
cost, achieve your ideas on package.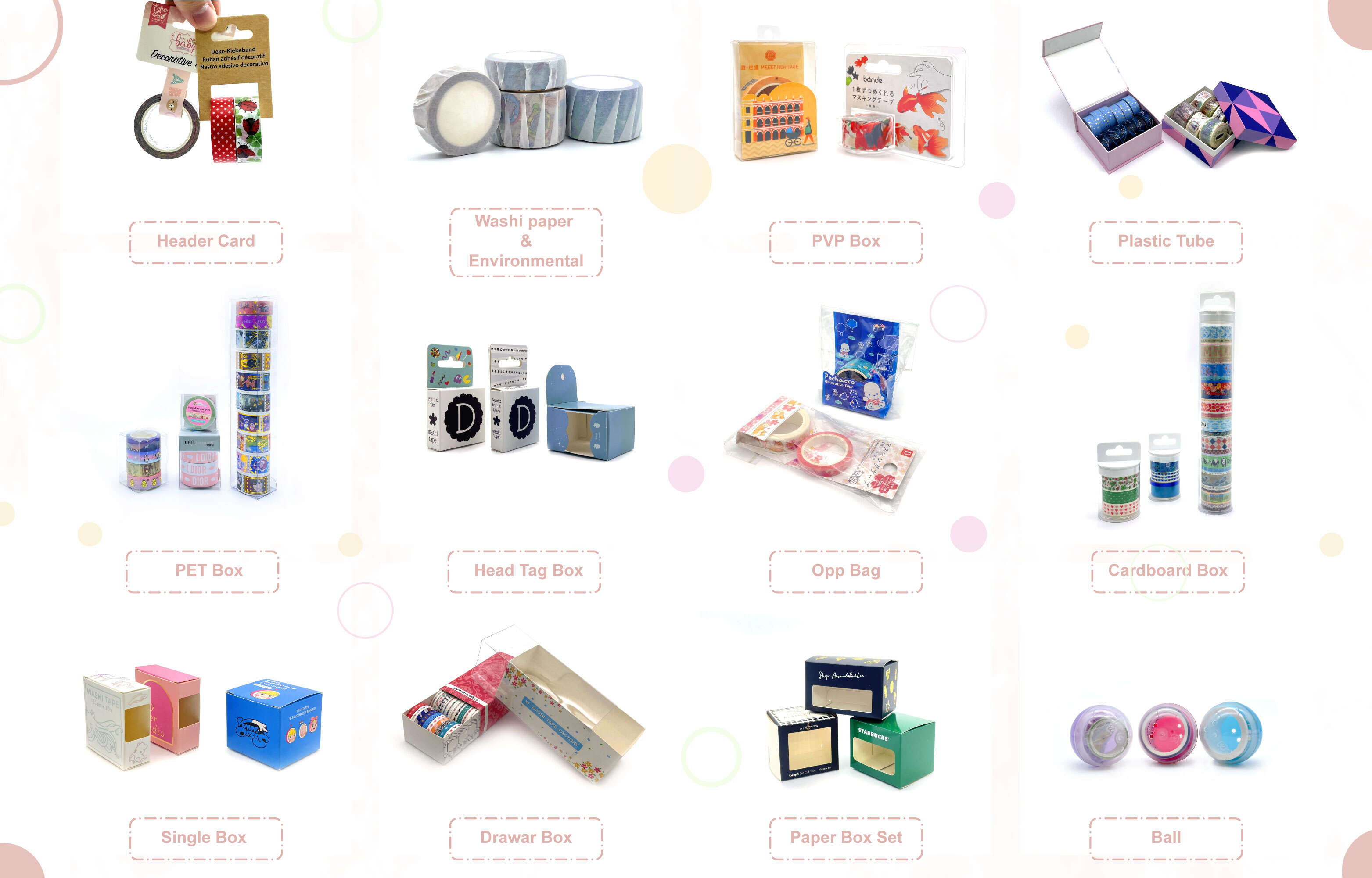 REGULAR PACKGE USED MOSTLY BY CUSTOMER

LABLE STICKER
CMYK label seal & Foil label seal is available on the one side & double side of tape.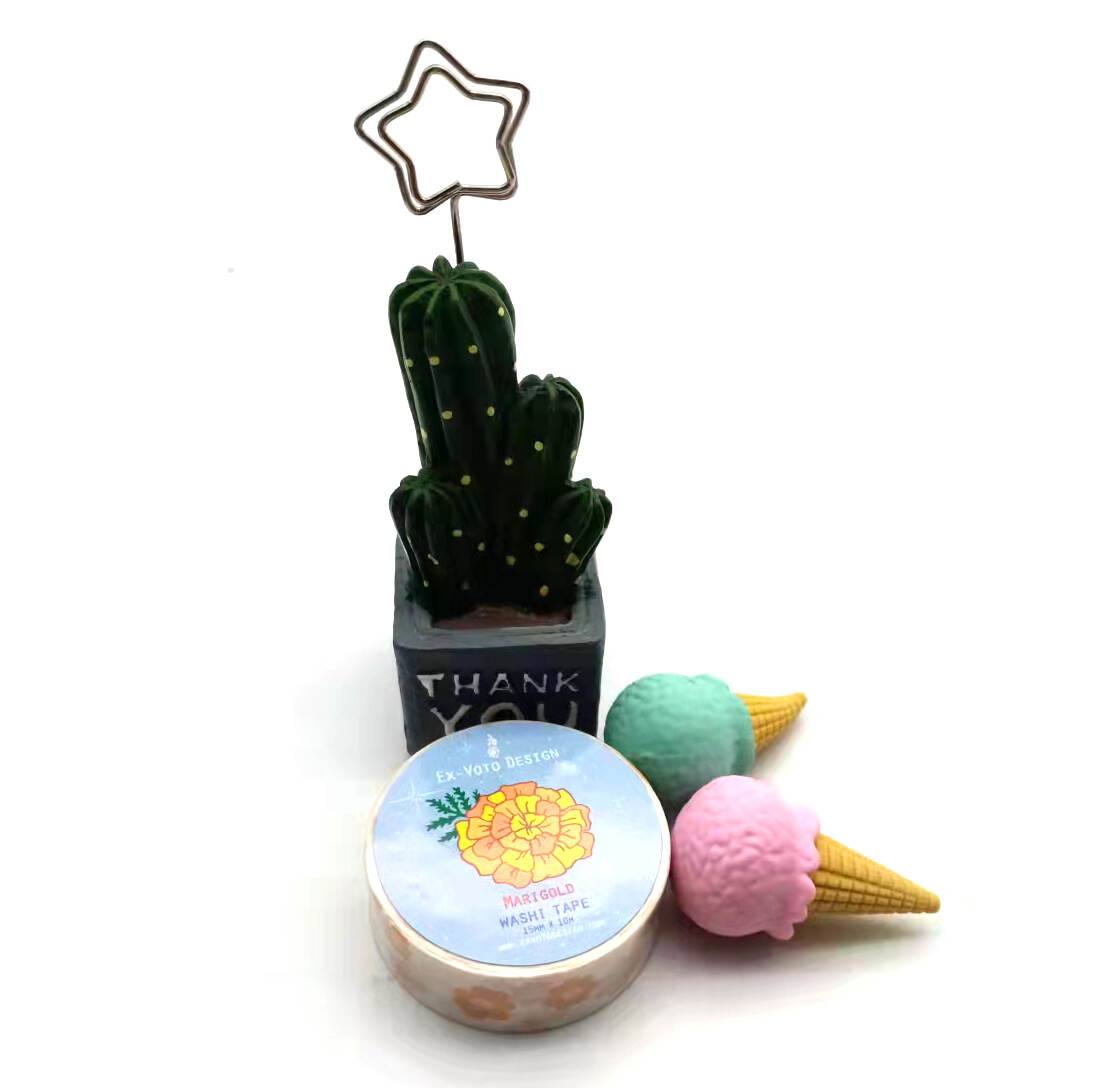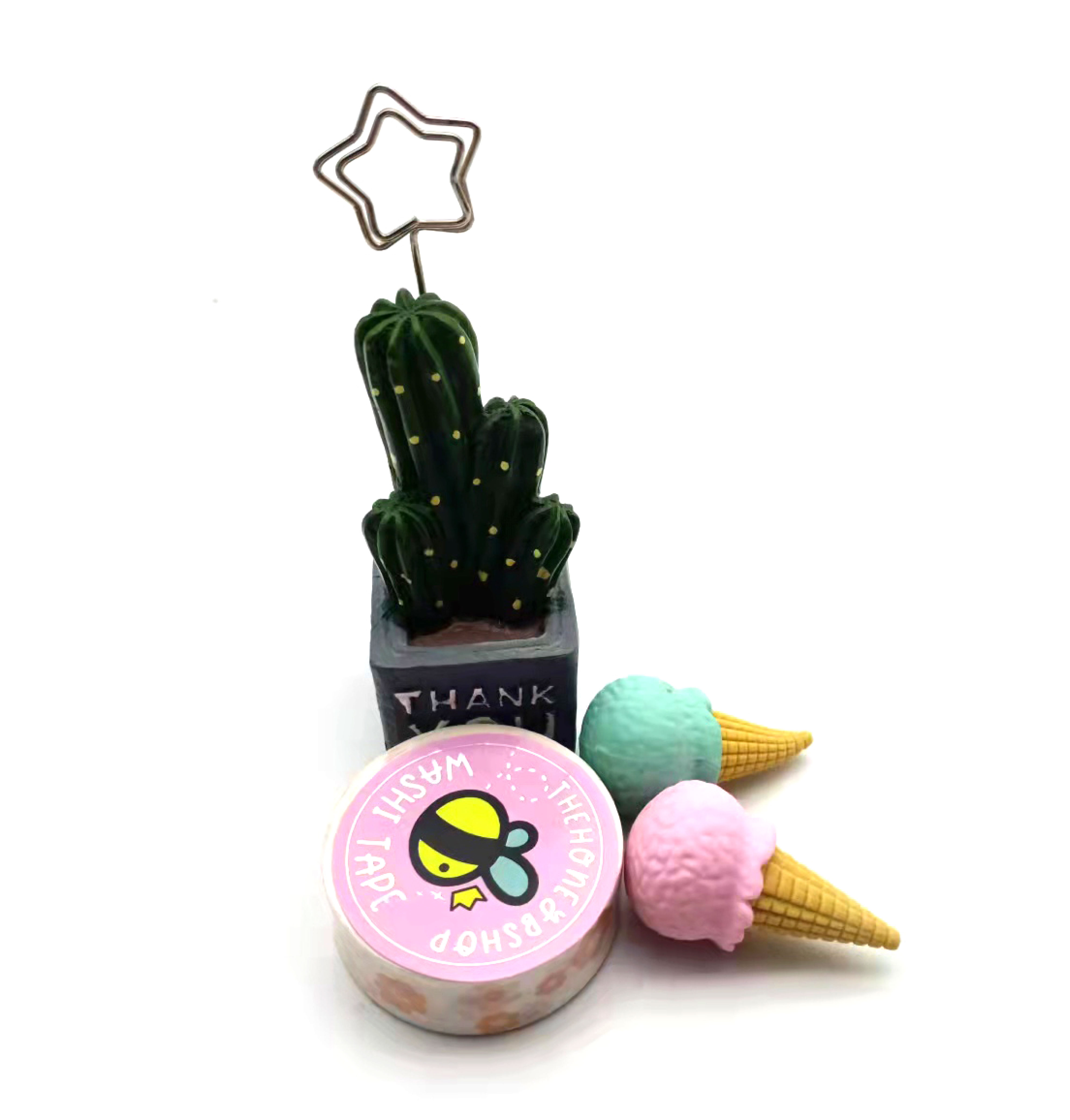 TRANSPORTATION
For transportation, we will choose the transportation that is nost suitable for you according to the needs of customers.
Whether it is price or time, you will get the best solution you want.

HOW TO GET YOUR CUSTOM WASHI TAPE MADE?