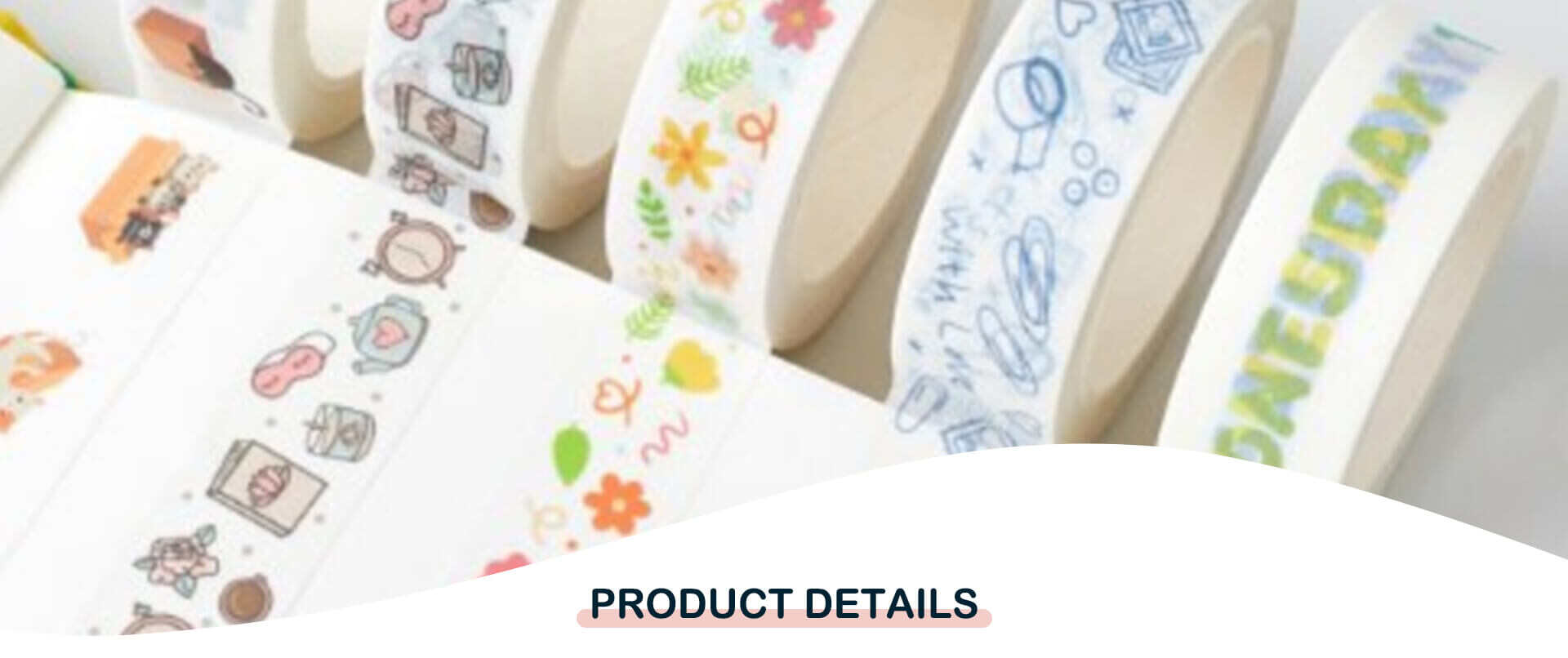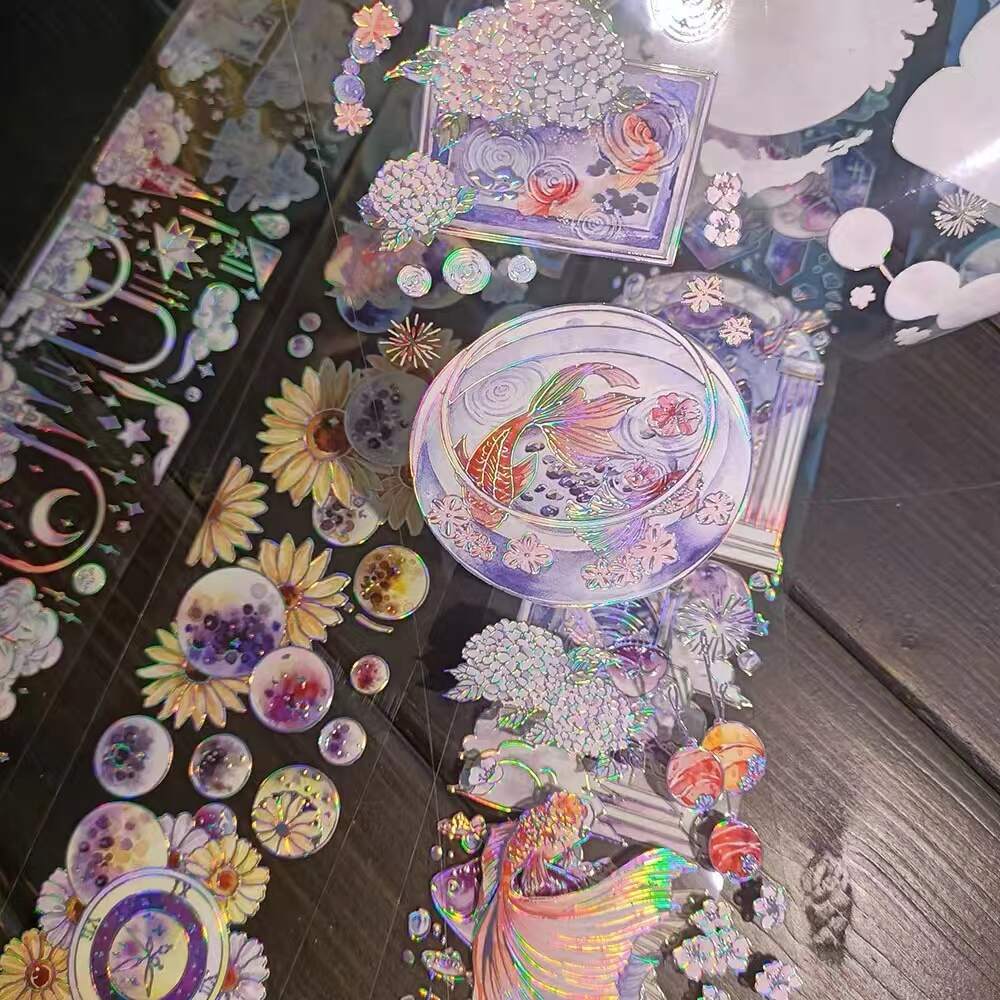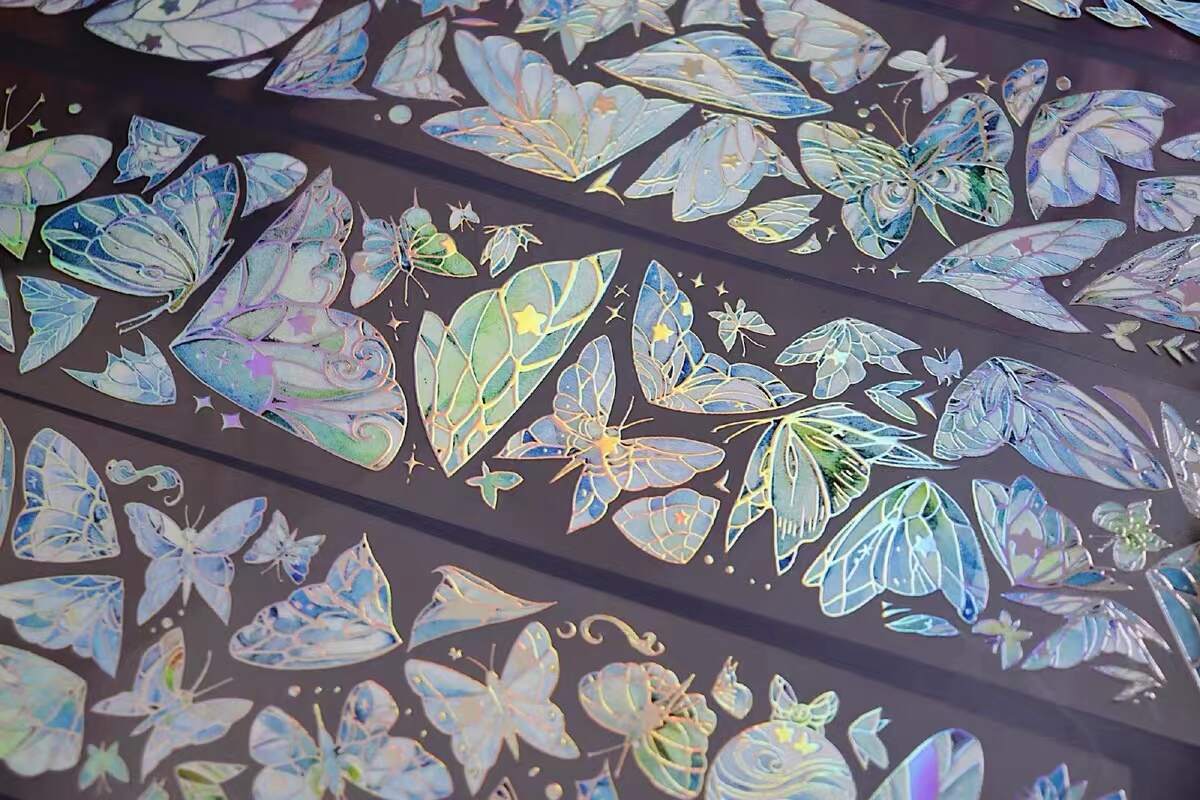 Product introduction:
As a supplier of 3D raised foil paper tape in China, we are proud of our many years of experience and expertise in the paper tape industry. We offer customers a wide range of choices, including OEM services and customization options. With our advanced technology, customers can expect high-quality products every time. Over the years, it has been committed to producing high-quality and high-end Chinese traditional handicrafts. It is widely used in various occasions. Our products have won high praise from customers at home and abroad for their unique style and excellent quality.
Product features:
1.3d and paper tape is a new type of decorative tape. It is a popular new product in 2015 and has been very popular among craft lovers recently. The film 3D adhesive tape adds a charming appearance and can be used for decoration of many items, such as notebooks and stationery, cards, scrapbooks, gifts, etc.
2. As a leading manufacturer of film decoration tape in China, our company has excellent decoration effect, durability and rich color selection, which is conducive to the unique design patterns of wedding, party decoration and other occasions. We offer our 3D raised foil tape at a very competitive price. They are used in various crafts and home decoration projects. We provide wholesale and retail packaging options for foreign 3D raised foil tape suppliers. They have a variety of designs and color combinations for all ages.
3. China 3D raised foil tape provides you with a good way to add some colors, details and decorations to your papermaking and home decoration projects. Our paper tape is made of high-quality environmental friendly materials and can be safely used on all surfaces, including photos, fabrics, paper, etc. The product is made of alloy foil, foam and paint. After heating, transfer the adhesive color to special paper coated with foam, and then cut into rolls. It's easy to stick to the walls and windows. You can choose many different patterns.
4. We provide customers with a wide range of products. Our main products are Chinese 3D raised foil tape, crystal diamond holographic small gold foil sticker and so on. Our products can be customized according to customer requirements, and we also accept OEM orders. Whether you want to create a DIY or do your own craft, having the right tools can help make the whole project more smooth. China 3D raised foil tape supplier provides suitable tools for any project you may have. From 3D designs, gradients and even raised foils, this will make all your projects unique.
Other services: when you become our strategic partner, we will provide the latest process samples for each batch of your goods free of charge. You can enjoy our dealer price
Customized packaging: heat shrinkable packaging (ordinary) / pet box / carton / business card / plastic tube / OPP bag / label sealing / can be determined according to your requirements