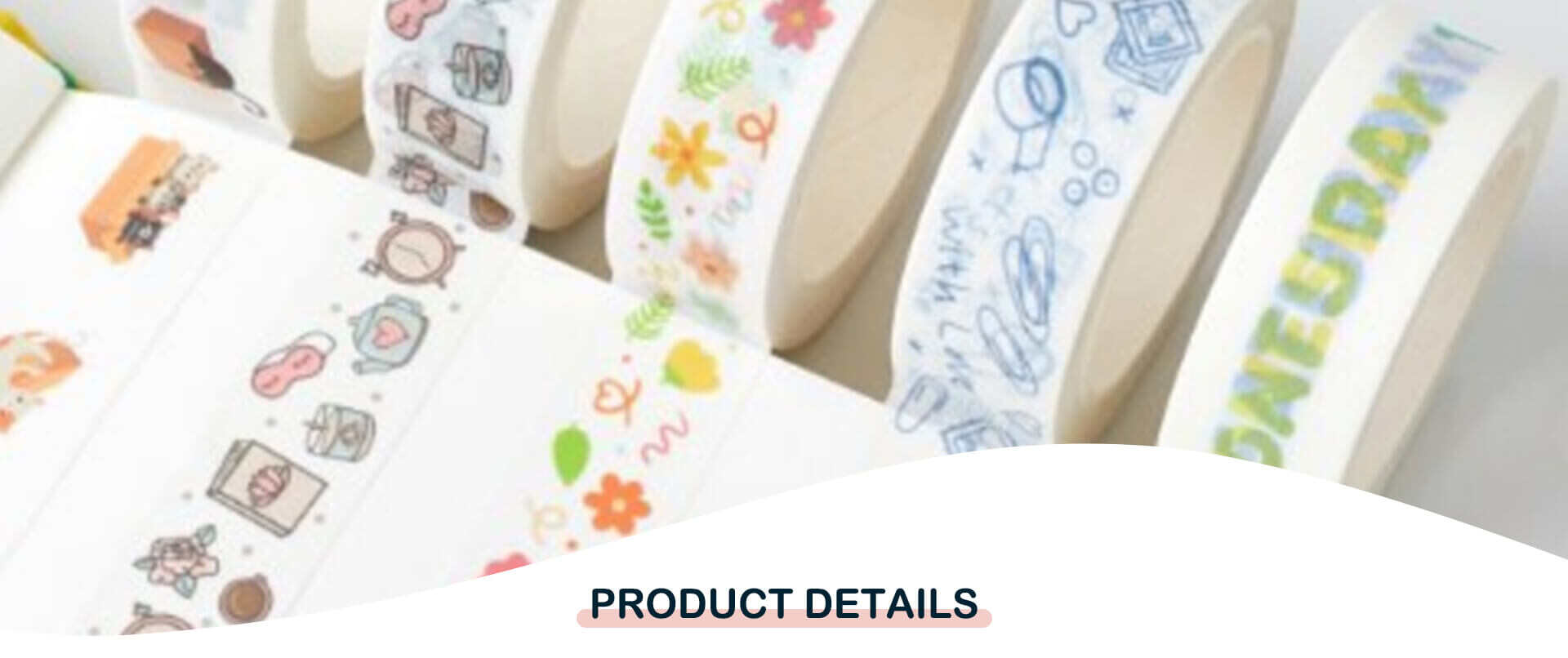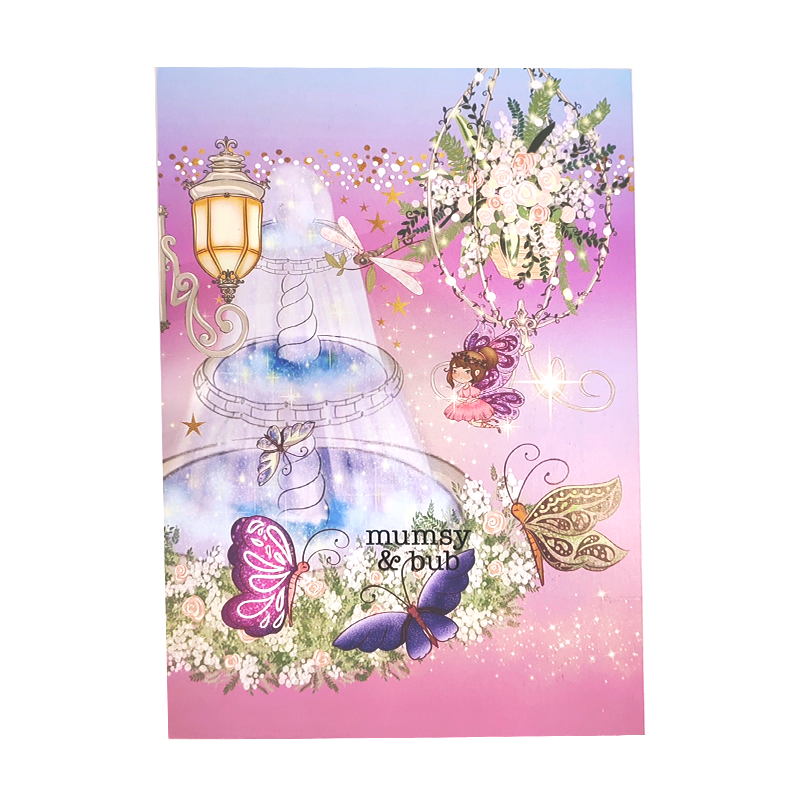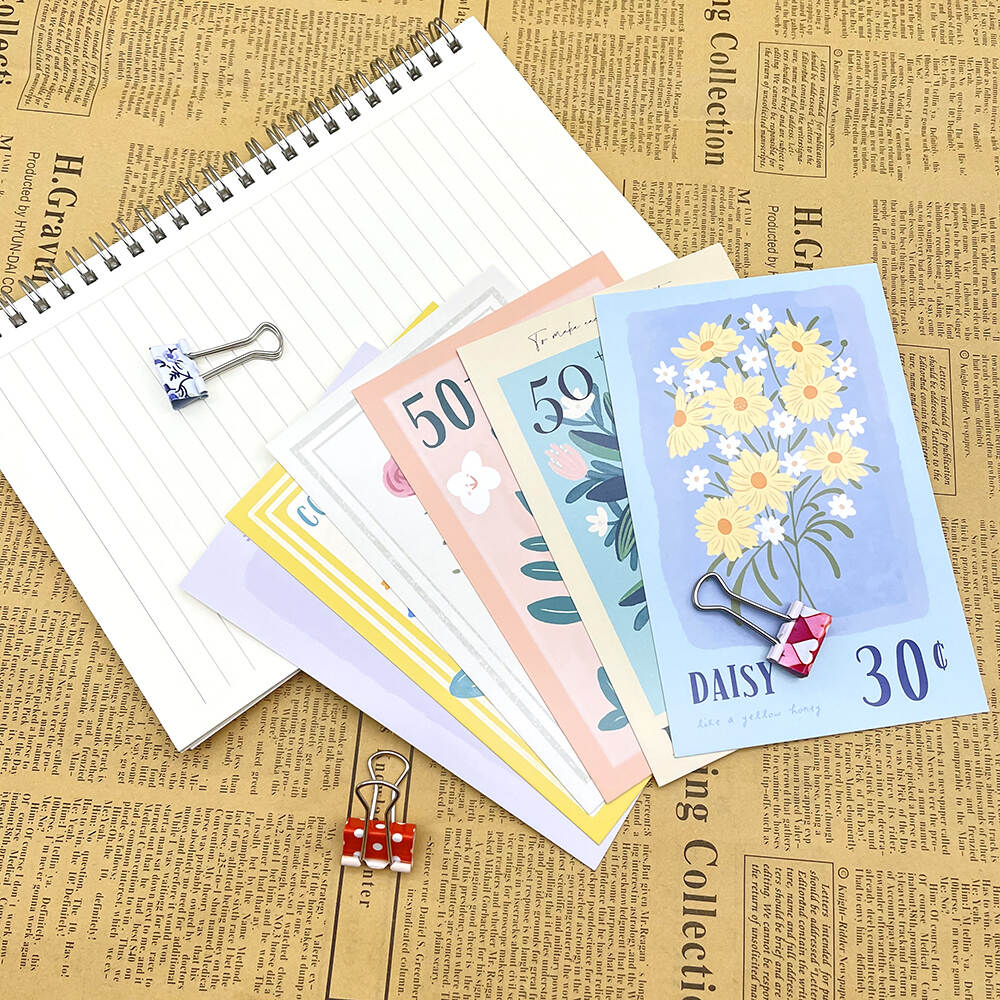 Product introduction:
Now you can create your own design on the journey card. Make your photos and stories part of the card. It's fun, easy, and completely personal. It is also a great gift for family and friends. Share your creations with us or let us surprise you!
Product features:
1. A beautifully designed custom travel card for you and your family. These cards are designed by us and printed on high-quality paper (220gsm), so they can bear to carry, fill in and post in the post, and even get wet if you dare!
2. Journey cards can help you plan your adventure. Record your thoughts and feelings about travel, or use it to provide you with directions to your home from the place of departure. The design is simple and elegant. It has enough space for you to write what you want. So don't worry about getting lost!
3. Have you ever thought about creating a customized journey card with your own story? Using the travel quiz, you can create a travel card containing interesting places you want to go, or create a travel card containing places you have been to; It's all up to you! Just enter your name and travel preferences, and this convenient tool will generate a custom travel card based on map or list type, which contains all kinds of information about where you can go when you travel.
4. Do you dream of adventure but don't know where to go or how to start? You don't need to plan every detail. Just start writing and your story will unfold. This customizable travel card has a blank area where you can write down where you plan to go and what you want to do when you travel. When your adventure is over, maps and checklists will record all the interesting places you have visited. This adventure card will be a must-have for your trip. It can not only keep you organized, but also remember the places you have been and the people you met on the journey in an interesting way. With a convenient list, it will help you track all the necessities: passports, tickets, itineraries, etc.
5. Use these custom story cards to set yourself on a journey. Write a story to tell your friends, family or colleagues, and stick one of the cards on the cover. Then, the recipient reads the card as he flips through each page, starting with the cover. It's an ode to travel, reading and books - even if you don't end up going anywhere!
Other services: when you become our strategic partner, we will provide the latest process samples for each batch of your goods free of charge. You can enjoy our dealer price. Our company is one of the manufacturers and suppliers of UV spot paper washing tape. Our factory also provides customized services at low prices. Please feel free to ask us for free samples.
Customized packaging: heat shrinkable packaging (ordinary) / pet box / carton / business card / plastic tube / OPP bag / label sealing / according to your requirements