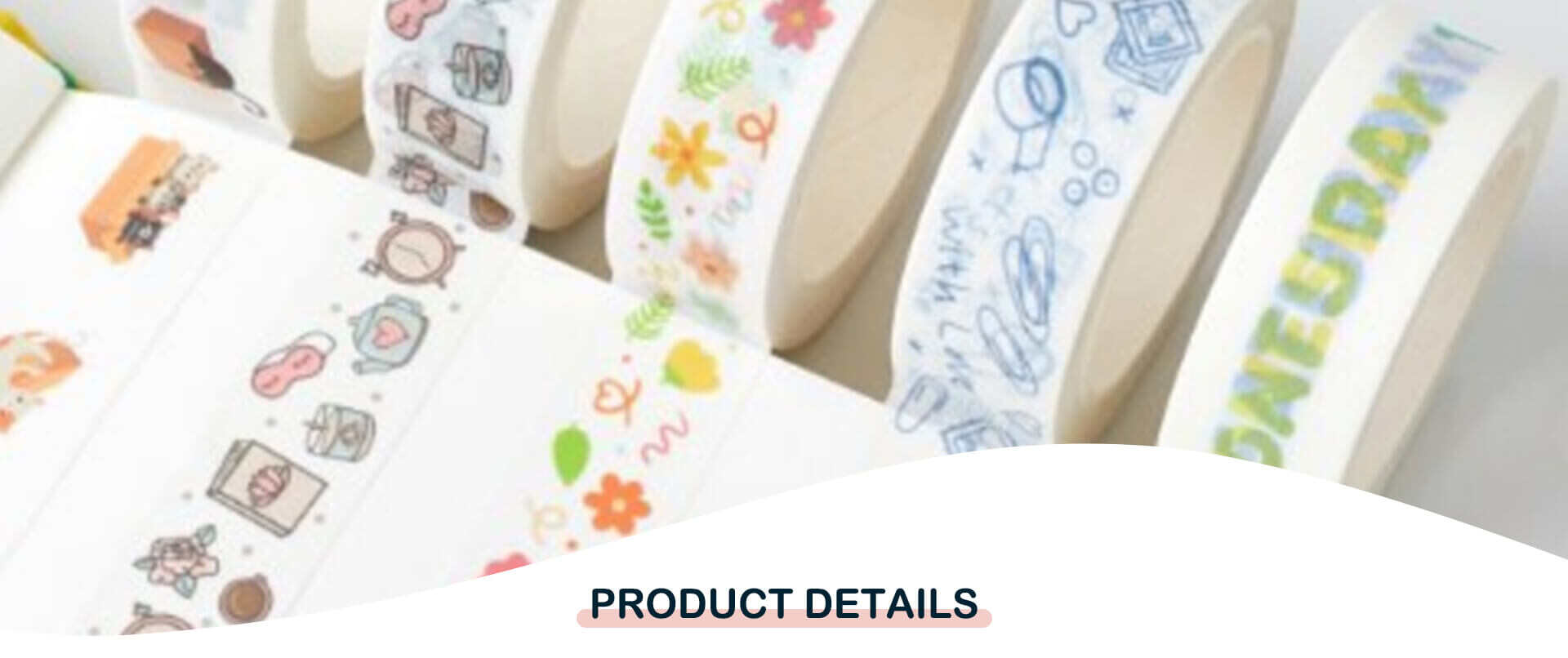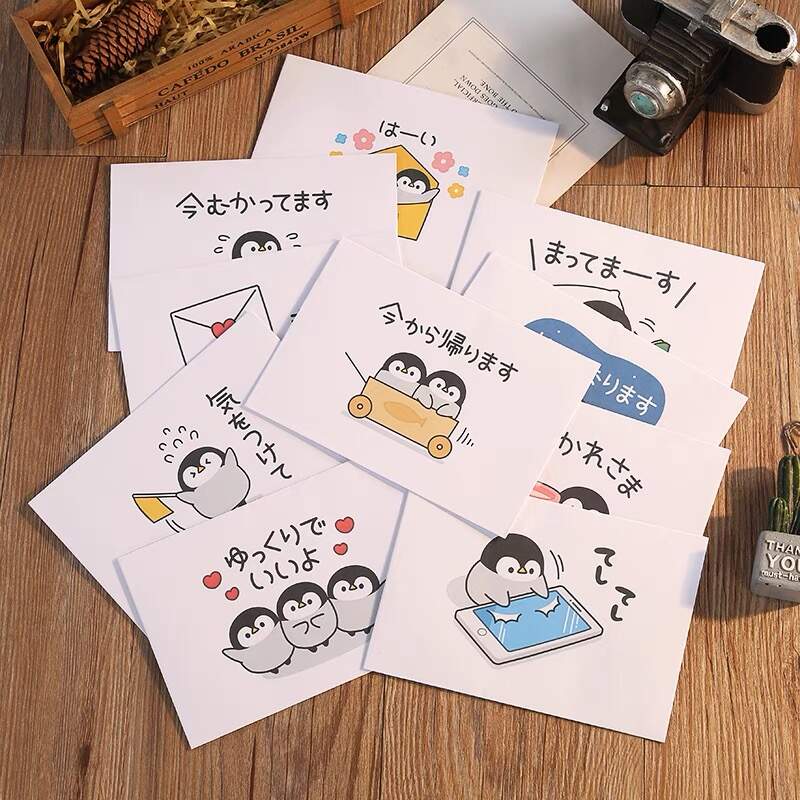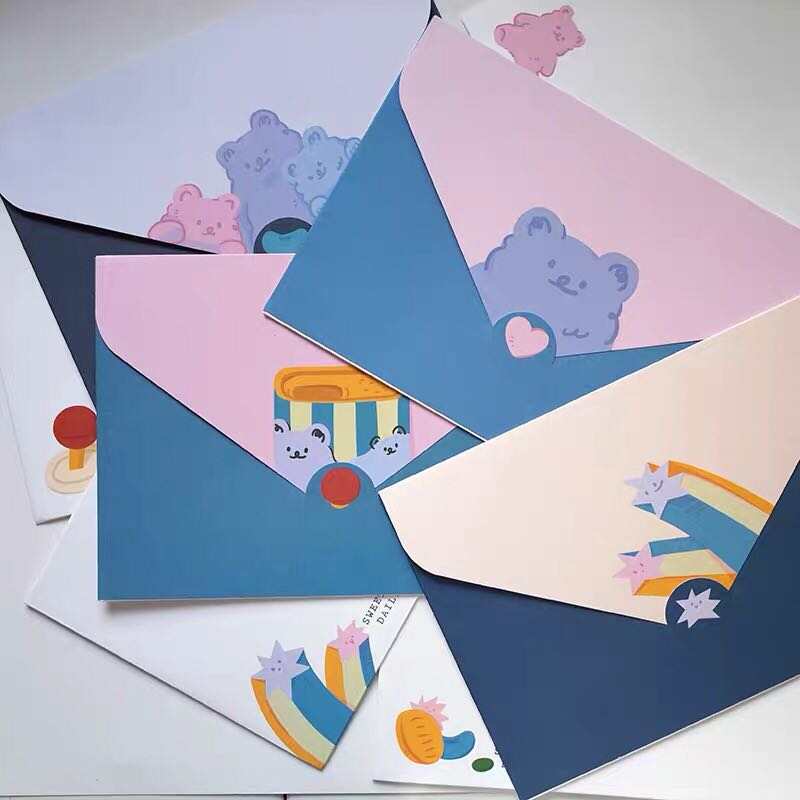 Product introduction:
At the manufacturer of aluminum foil and printed envelope, we offer various sizes, aluminum foil and printing styles to help you create a unique professional image for your enterprise. Our pricing structure is simple and easy to understand, so you always know your position with us. We also provide you with options to customize each part of the envelope, such as flap type, window style and color. Whether it is an art project or a more enterprise project, we can provide help!
Product features:
1. Aluminum foil and printed envelope combine the key elements of style, performance and cost-effectiveness to create a high-quality envelope. The envelope is made of aluminum foil, which has a luxurious appearance and rich printing feeling.
2. Aluminum foil and printed envelope manufacturing is a fast-growing market. As you know, different companies use this type of envelope to highlight their brand identity and product information. We are one of the leading aluminum foil and printed envelope manufacturing companies in China. When designing envelopes or packaging materials, you can get a variety of options, such as printing on the surface with various materials or embossing the product with foil.
3. This aluminum foil and printed paper envelope is our most popular product. It's perfect for mailing letters, invoices, or any other type of mail that needs attention. This gilded envelope is made with a smooth finish and bright white. It can use the imprinted area on the front and can also be used as an advertising film, because there is also your logo on the back.
4. At aluminum foil and printed envelope manufacturers, we offer a wide range of custom envelopes to make your letters special to your customers. The choice you will find is very suitable for sending official or personal information; Our envelopes contain any type of information you need to include - whether it's letters, personalized photos or promotional information. We also provide design services to help you choose the right color and style that complement your corporate image.
5. Aluminum foil and printed envelopes are ideal for mailing services, event invitations and personal use. Aluminum foil and printed envelopes can be used to mail letters and cards with holiday cards, birthday cards or special occasion announcements. Another great advantage of this type of foil is that it is made of double-layer cream paper. This ensures that these envelopes have a very durable structure and small thickness because their seams are made with laser technology, which allows us to make complex designs rather than cutting on the material itself.
Other services: when you become our strategic partner, we will provide the latest process samples for each batch of your goods free of charge. You can enjoy our dealer price. Our company is one of the manufacturers and suppliers of UV spot paper washing tape. Our factory also provides customized services at low prices. Please feel free to ask us for free samples.
Customized packaging: heat shrinkable packaging (ordinary) / pet box / carton / business card / plastic tube / OPP bag / label sealing / can be determined according to your requirements