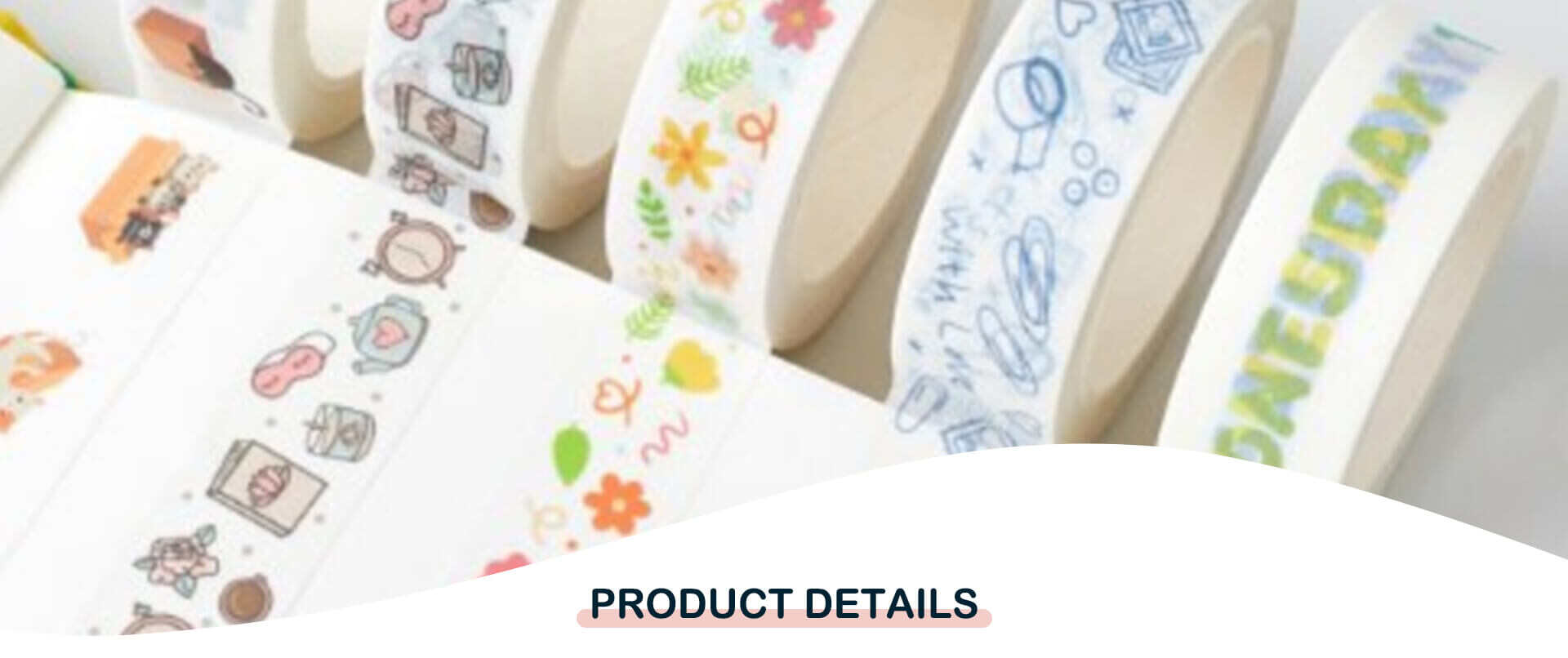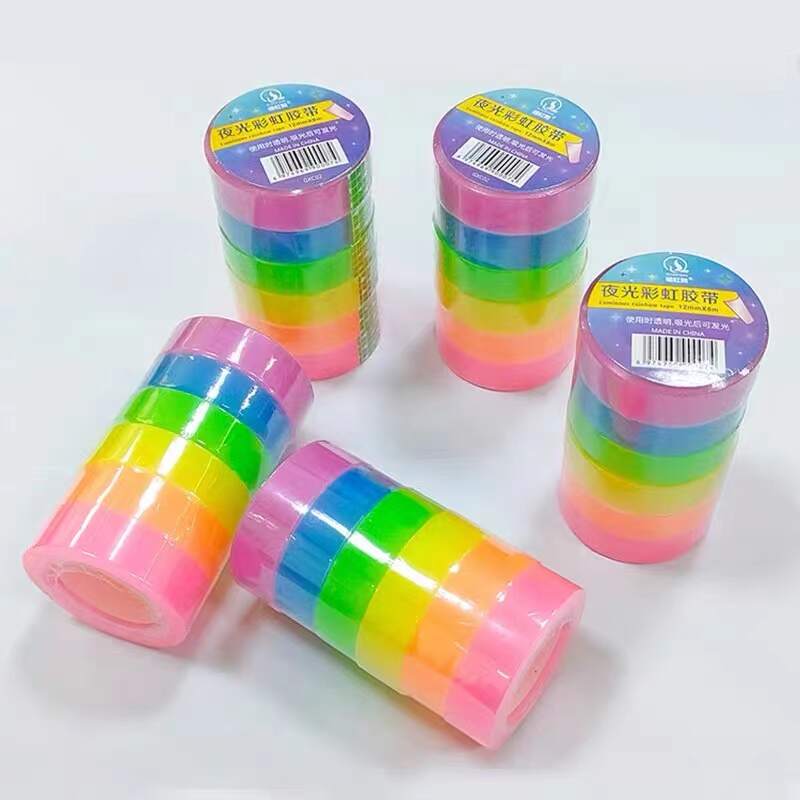 Product introduction:
This blue high gloss dark band luminous tape has excellent properties such as easy luminescence, strong storage and strong adhesion. It has excellent properties such as easy luminescence and strong adhesion. Translucent and transparent have high luminous performance at the same time. The luminous of different colors in dark transparent tape has high brightness and durability, and is safe to use. It can be used to draw or mark things in your home or office. Even at relatively low temperatures, the tape can emit bright light in the dark. It has two layers of transparent coating, which can protect and prevent the phosphor from being damaged by sunlight.
Product features:
1. Suitable for holiday decoration
This tape is invisible during the day. It emits a violet blue light in the dark. It can be used to decorate the room when you go out at night. Perfect for Halloween decorations!
2. This is the transparent tape with the highest quality and the longest service life in the market today. This fluorescent tape that emits light in the dark uses photoluminescence technology to improve night visibility and uses long wavelength ultraviolet rays, so it can emit light immediately in the dark without any charging time. It is also suitable for applications such as emergency exit signs, cabinets or display devices that need to be visible during power failure or at night.
3. With strong adhesive and different colors, the light in the dark tape stands out. It is a great choice for any DIY or home decoration project. It has all the necessary functions you need to produce a good gloss in the dark band. The different colors in the dark transparent tape used for night lighting glow, and there are black and blue options. During the day, the tape looks very clear, but at night, it looks solid color and emits a bright light. The product has been tested, meets all industry standards and can emit light continuously for several hours.
4. Usage scenario
Tape can be used for decorative purposes, commercial decoration, etc. Luminous tape is a good way to light up the night time. These bright colors make everything more interesting! It's easy to smear and remove - just peel and paste! The tape can be removed and repositioned, which is very suitable for all kinds of crafts, decorations and projects. These transparent blue glowing dark stickers are also ideal for attracting children's attention by placing them anywhere, including walls, windows, wardrobe doors, toys and even their homework notebooks.
5. This is a high-quality and very flexible transparent luminous tape, which is very suitable for making all kinds of luminous in dark tape art. The stickiness and gloss of this tape make it feel comfortable, so you can stick it to various surfaces, so it can be used as luminous tape for rooms or dark lights
Other services: when you become our strategic partner, we will provide the latest process samples for each batch of your goods free of charge. You can enjoy our distributor price
Customized packaging: heat shrinkable packaging (ordinary) / pet box / carton / business card / plastic pipe / OPP bag / label sealing / can be determined according to your requirements