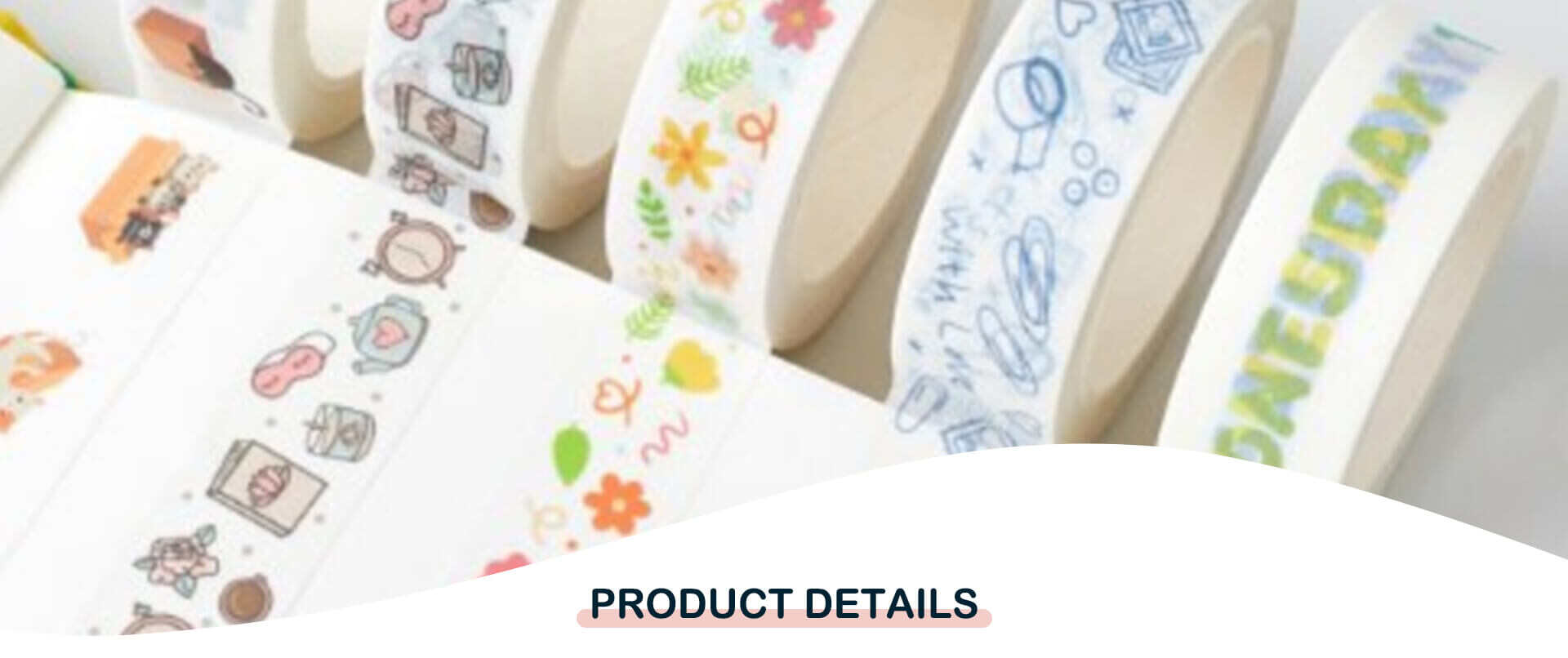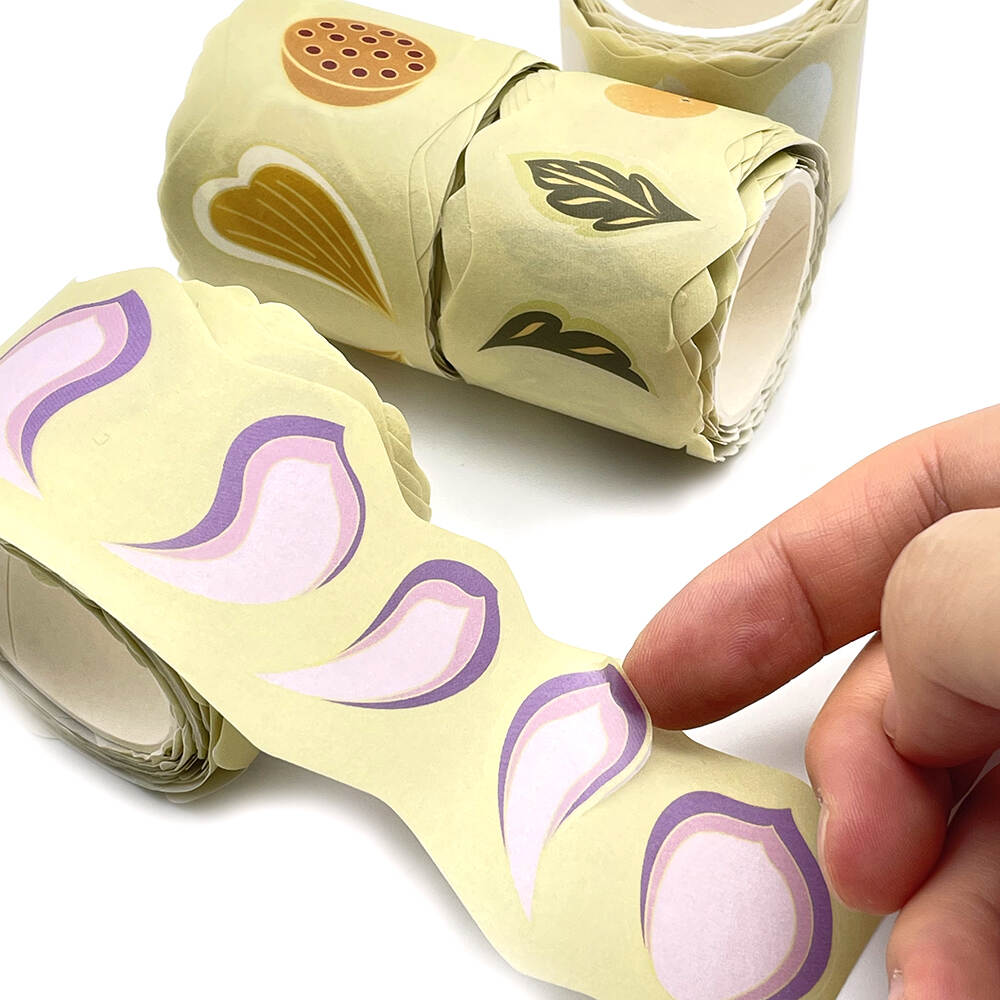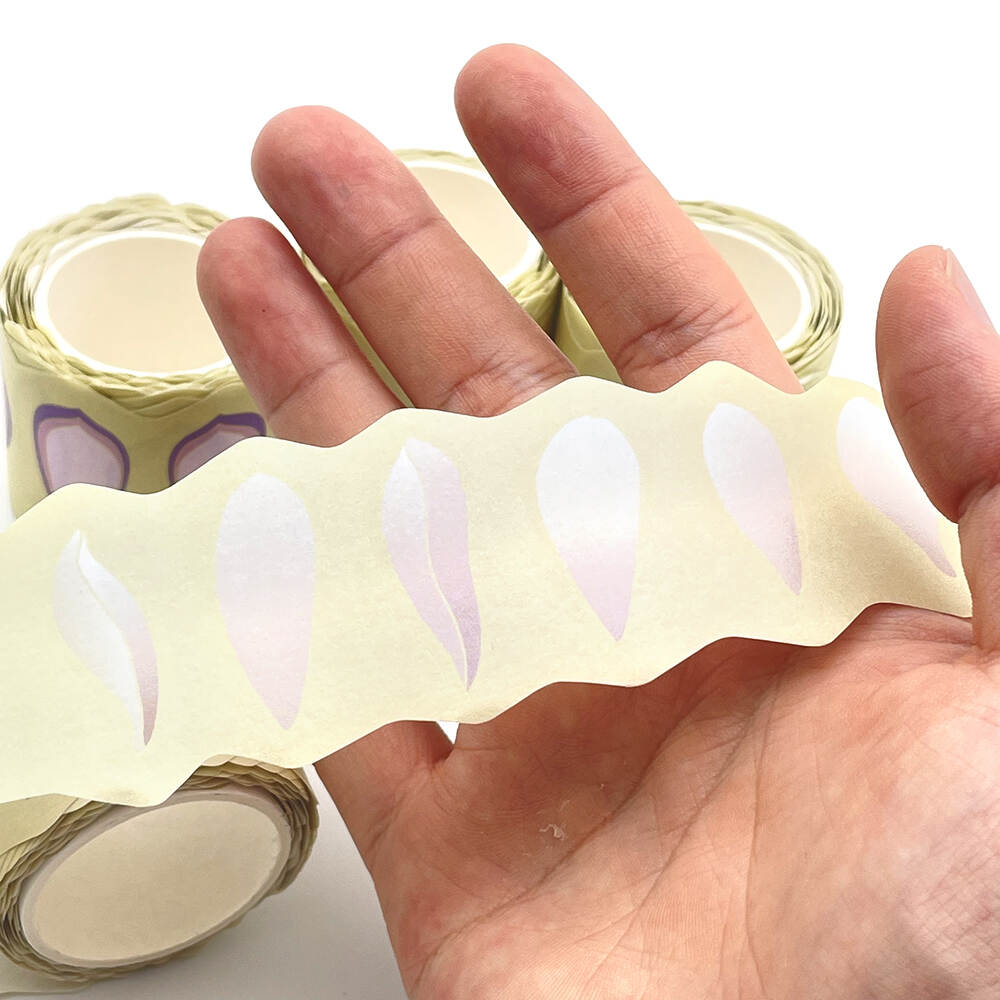 Product introduction:
We create custom design printing and paper tape, textured paper tape and artist tape. Use our custom printed paper tape to make your own personalized gift for your gift bag. We offer more than 100 different patterns for you to choose, making your mask colorful and fun.
Product features:
1. These paper and tape are accurately cut and coated on both sides, which is easy to tear by hand. These custom printed tapes are ideal for finishing, decoration and gift packaging. Tape can also be used for children's art projects, bookmarks, decorations on cards and invitations, or sealing on envelopes. Personalize your world with these fun and paper designs! Custom printed on masking tape or paint tape of various colors.
2. Our designers can create a custom cutting design on paper and tape. This is a great way to add personal style to any item or gift. Please send us the design you want, and we will make and ship it to you quickly! Discover your ability to be your own designer! You can use this custom cutting tape for control, you can create your own unique and paper design, or let us do it for you! Just upload your design or choose one of our designs
3. Personalize your space with customized printing design on paper tape. We can print any image on various paper tapes. Perfect for scrapbooks, wedding decorations, party gifts, or just adding some color to your life!
4. Personalize your decoration with paper tape! Custom and paper designs are an interesting way to add style and color to your work, school or home projects. Add a little whimsy to support your favorite career or make beautiful gifts for people you care about. It's flexible and sticky, but it's not as sticky as paper tape. It is very suitable for handicrafts, decorative cards, gift packaging, waste book decoration and other craft projects. You can also use them on surfaces such as mirrors and windows! Personal design custom printing and paper masking tape orange artist tape. This is the perfect masking tape that can be used to decorate and protect the surface while creating amazing works of art. Personalize each piece of paper tape with your favorite design, collage or quotation.
5. Personalize your project with custom and paper tape! With different designs to choose from and the ability to customize your colors and wording, you can ensure that your next craft project is unique. All custom paper and tape are made to your specifications. Label, decorate and stylize your world with this custom printed masking tape and add popular colors through our vibrant gloss or matte finish options.
Other services: when you become our strategic partner, we will provide the latest process samples for each batch of your goods free of charge. You can enjoy our distributor price
Customized packaging: heat shrinkable packaging (ordinary) / pet box / carton / business card / plastic tube / OPP bag / label sealing / can be customized according to your requirements