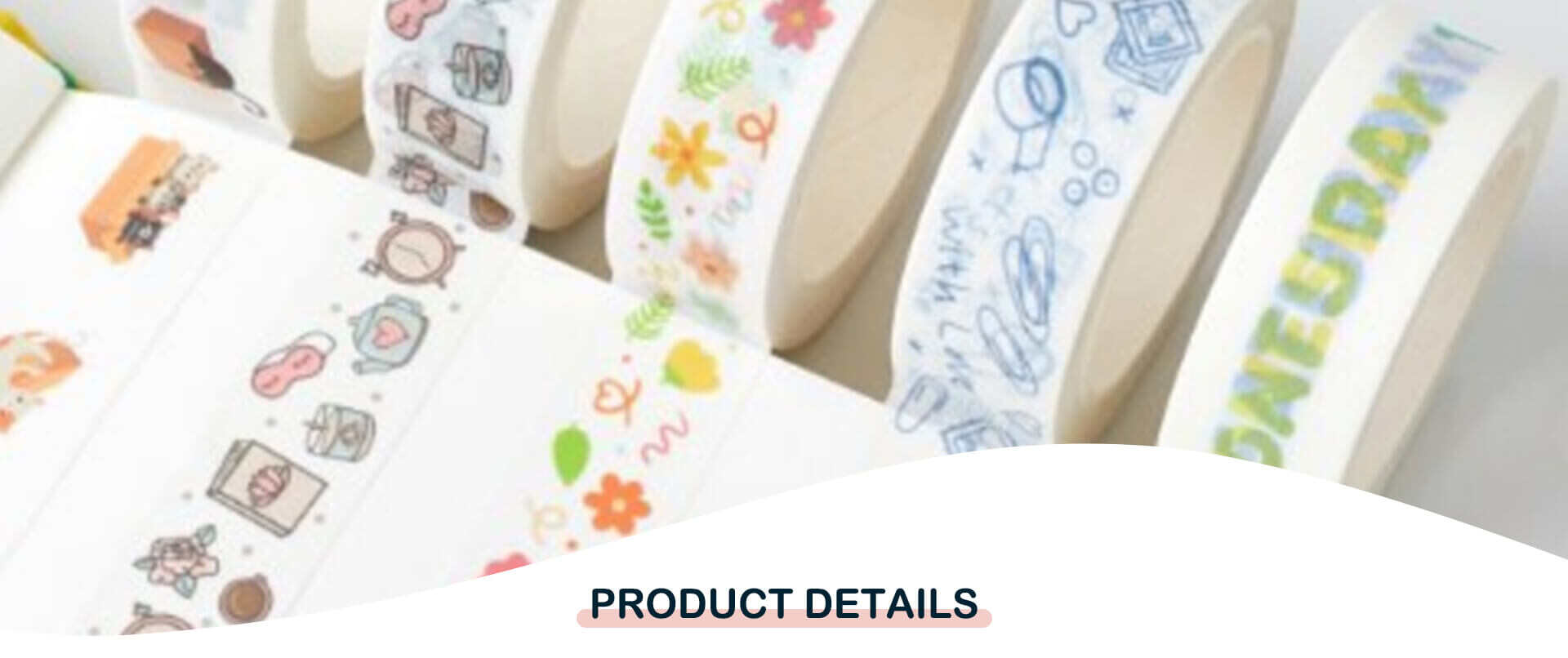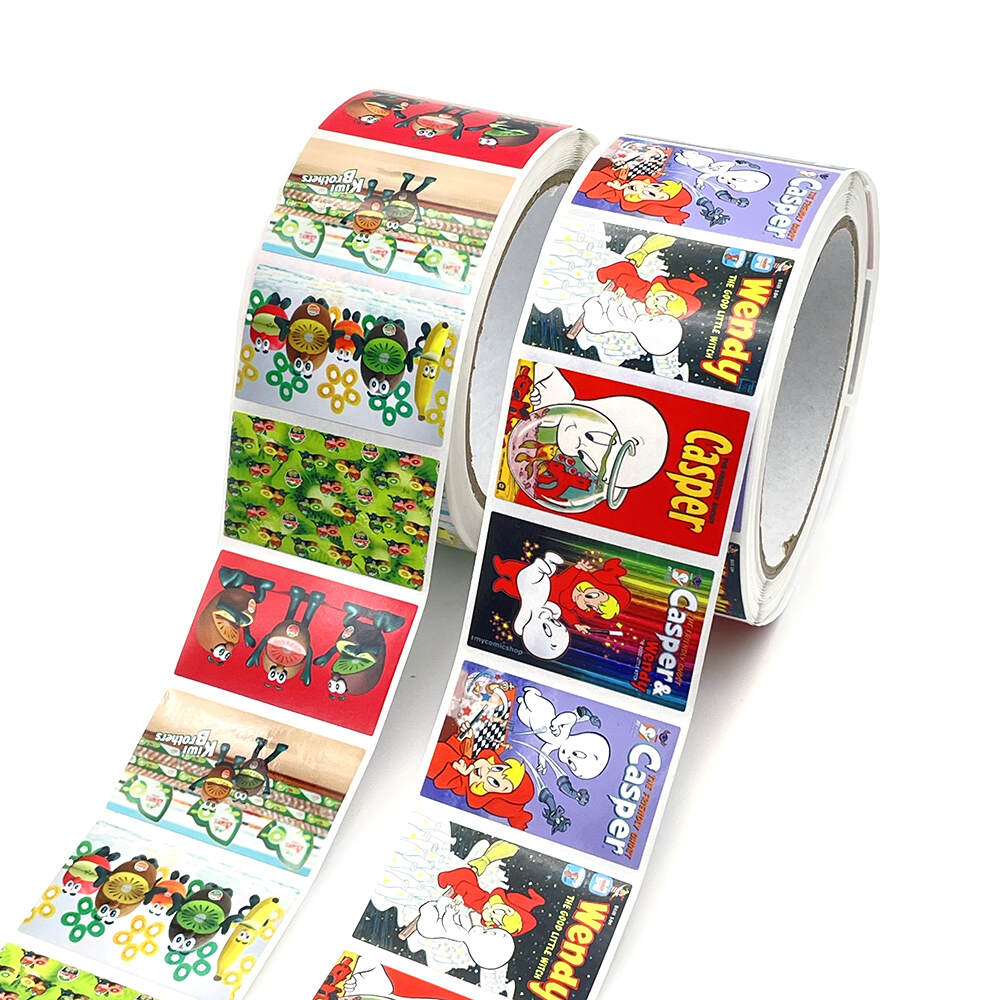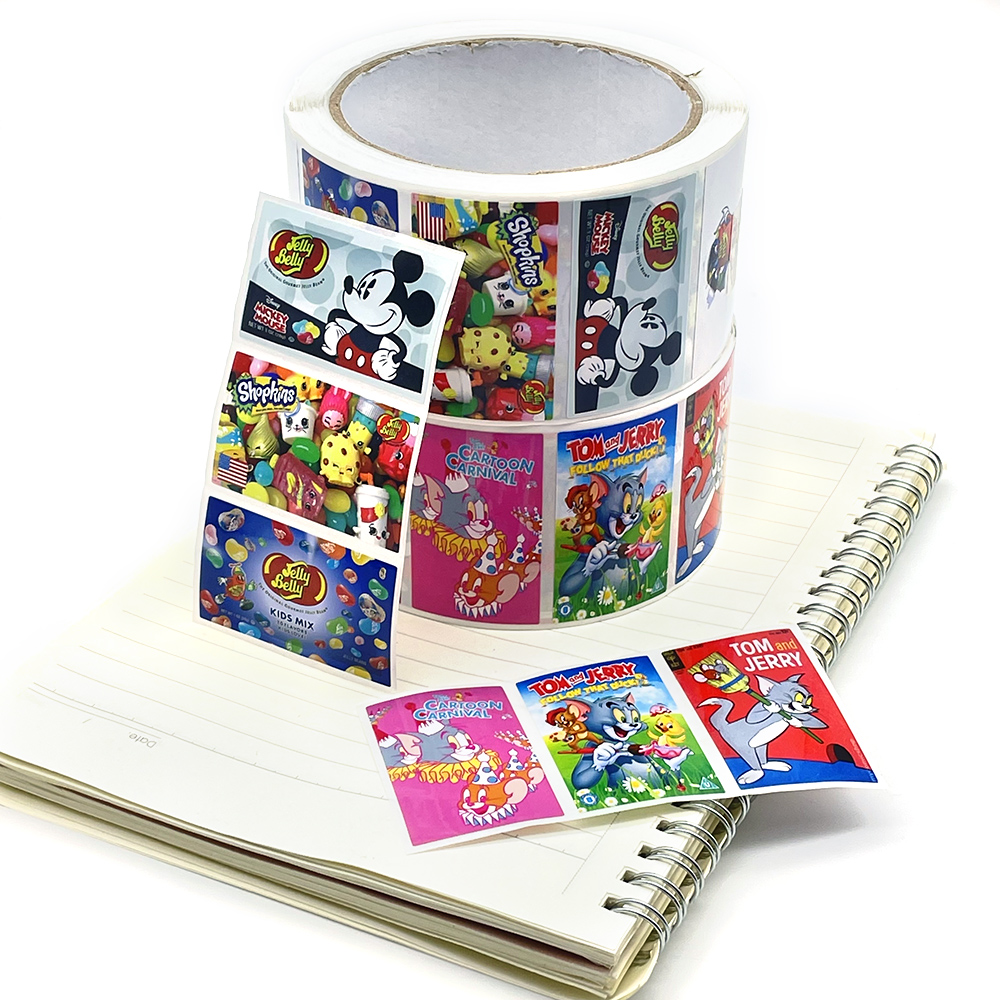 Product introduction:
Our custom printed and aluminum foil roll stickers are with you to bring a fashionable look to any surface. Our unique printing, cutting and bronzing system is made of high-quality materials and professional technicians to ensure that your stickers perfectly meet all your packaging needs!
Product features:
1. Manufacturer of printing and foil roll stickers. We are a proven and trusted name in the market and provide a variety of color stickers for your walls, cars and other planes (such as refrigerators, laptops, mobile phones, etc.). Our stickers are made of high-quality paper and printing ink from well-known suppliers.
2. We are one of the leading manufacturers of printing and foil roll stickers in China, providing products with high quality standards. We also provide printing services for various materials, including die-cutting stickers, flexible stickers, vinyl stickers, waterproof labels and so on. Our die-cutting stickers are very popular with customers because of their excellent quality and competitive price. The manufacturer of printing and aluminum foil roll stickers is the best manufacturer of aluminum foil stickers. No matter what your sticker needs, our custom sticker printing service can meet your aluminum foil roll sticker requirements.
3. We produce printing and foil roll stickers for glass and surface. We can also make customized pads, sheets and labels according to any size requirements. Choose from our selected inventory designs or use our easy-to-use online designer tools to get instant online quotes for custom designs.
4. If you are looking for an effective and efficient way to convey the information that can be used for various items, you will need to carefully check our printing and aluminum foil roll stickers. This special product is cost-effective, very suitable for building a brand image and works well in both indoor and outdoor environments. We offer a variety of colors that you can change to match your company's color scheme. Our printing team has been working closely with leading manufacturers in the industry.
5. Our high quality and durable printed foil roll stickers are very suitable for various purposes. They are designed to fit any cylindrical object without cutting them to size, so you just pull them off the reel and stick them on! We also provide customized printed versions of each design - if you want to discuss your requirements, please contact our team immediately. Printing and aluminum foil roll stickers are very suitable for retail stores, promotional activities, promotional marketing, trade exhibitions, etc. Our roll stickers are available in many sizes and at a low price!
Other services: when you become our strategic partner, we will provide the latest process samples for each batch of your goods free of charge. You can enjoy our dealer price. Our company is one of the manufacturers and suppliers of UV spot paper washing tape. Our factory also provides customized services at low prices. Please feel free to ask us for free samples.
Customized packaging: heat shrinkable packaging (ordinary) / pet box / carton / business card / plastic tube / OPP bag / label sealing / according to your needs