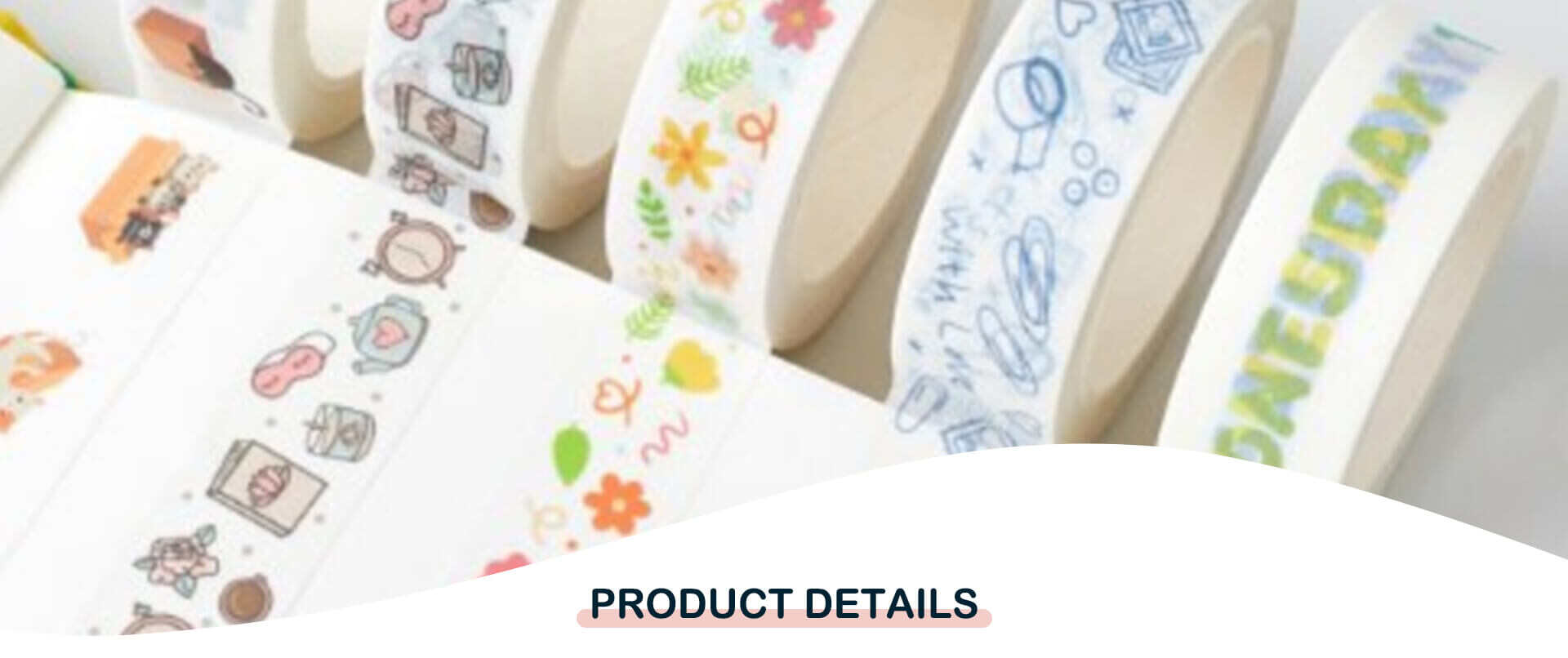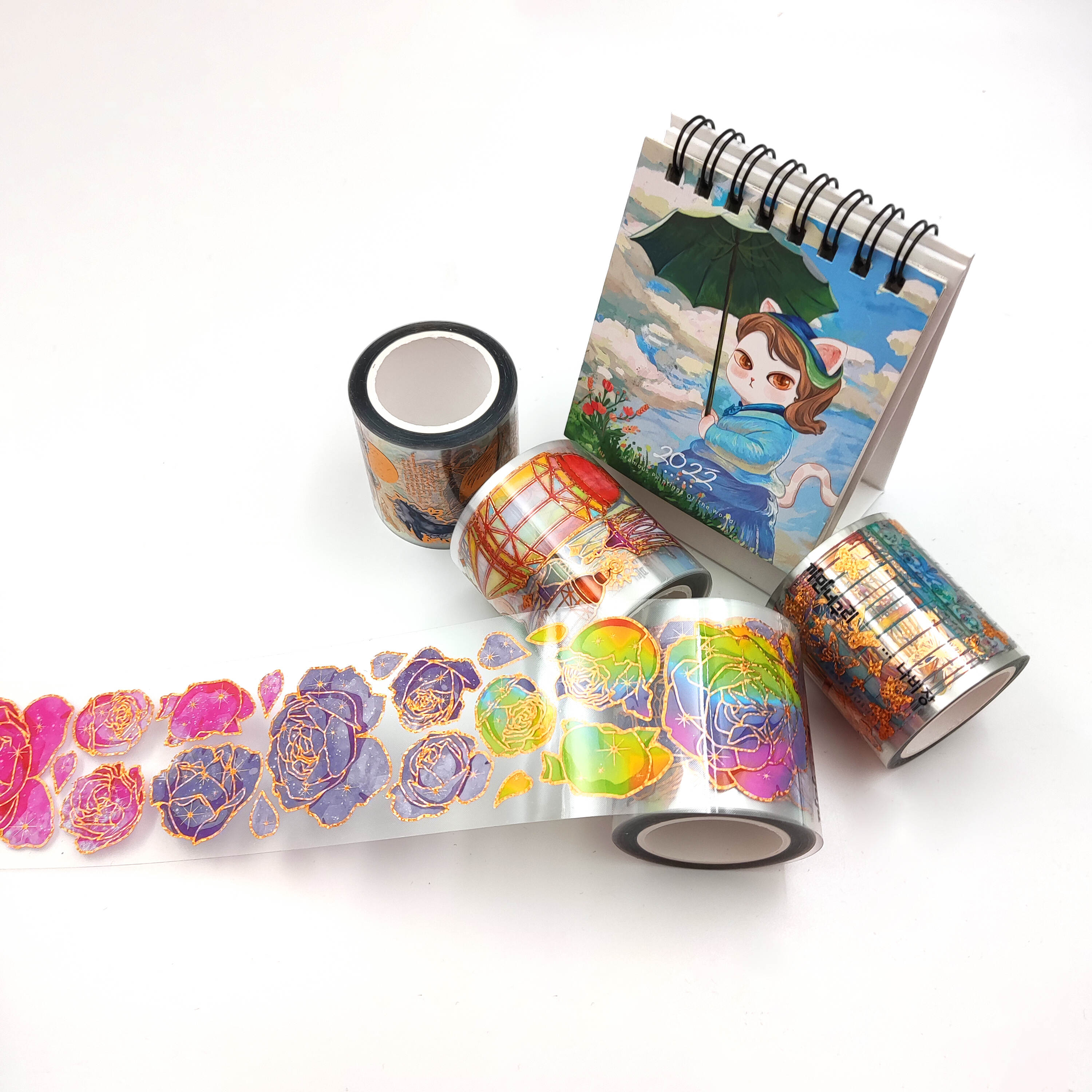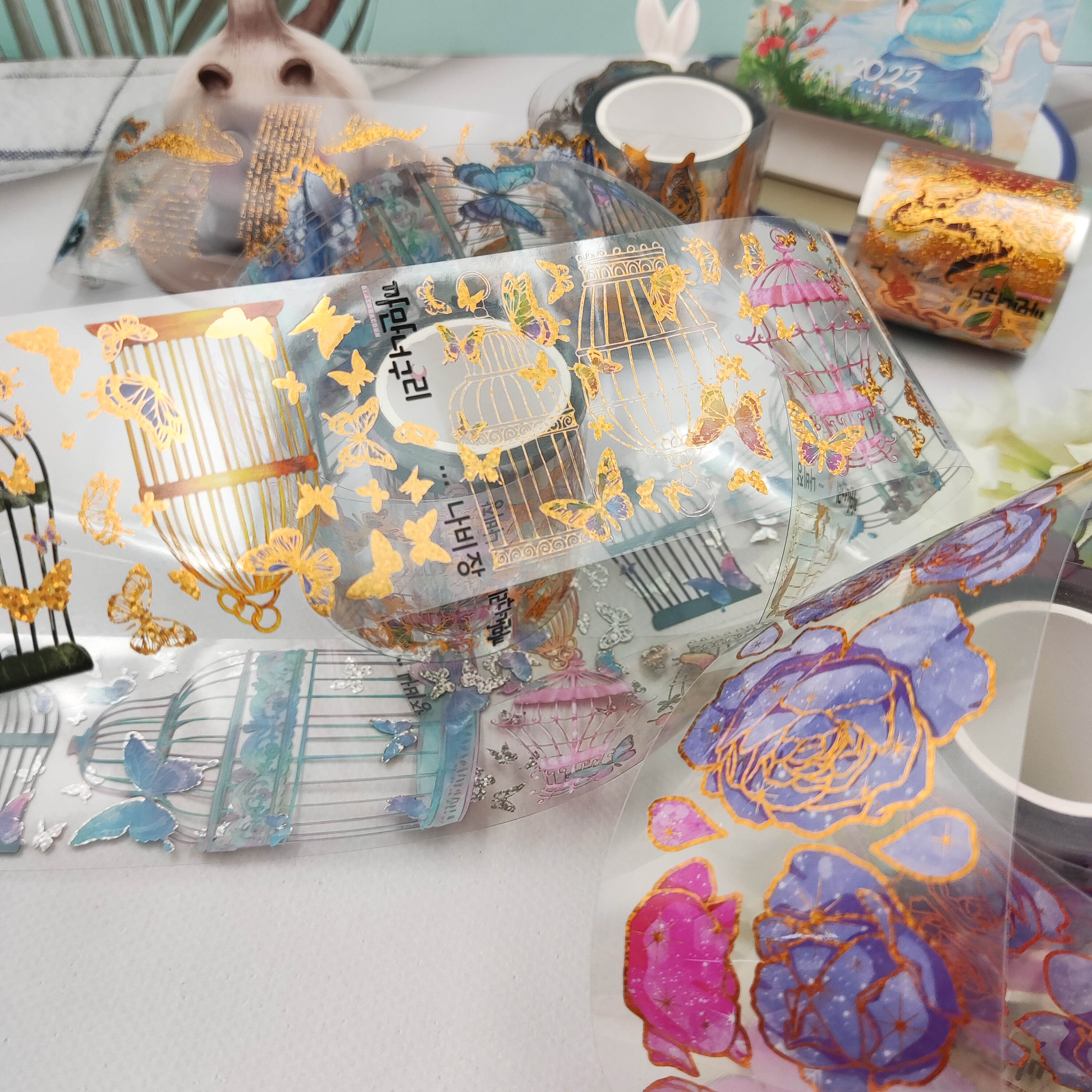 Product introduction:
Add a little luxury to your packaging with our custom aluminum foil transparent printing tape. This product is perfect for adding a touch of luxury to any product, not just wine! They are also a great choice for decorating wedding gifts and party supplies such as gifts, invitations and thank-you cards.
Product features:
1. Our customized aluminum foil printed transparent label is a good way to build a brand for your products, gifts and commodity packaging. You can print your graphics or text on vinyl stickers in any color you like! Custom aluminum foil transparent printed labels are ideal for wedding gifts, candles, gifts, wine boxes, invitations and local cards. Our gold foil stickers can be printed with your logo or information for a unique look!
2. Custom aluminum foil transparent printing is the perfect solution to create eye-catching text and graphics on almost any smooth surface. It is an ideal decoration for wine bottles, glasses, vases, etc. These self-adhesive transparent foils are sure to add elegance to your gifts, home decorations and party supplies.
3. These transparent gold foil stickers are customized foil printing tapes, which are purchased wholesale from our store and free of shipping! The adhesive is water-based, so these stickers can be used in scrapbooks and gifts. They are also perfect for wedding invitations, cards and other paper crafts. Custom printed transparent foil printed labels are a good way to create a brand for your business and make a perfect finishing touch for any product packaging or gift giving.
4. Everyone wants their business to stand out from the crowd. Customize your product with our transparent foil label tape, which is specially made for all brands of packaging tape and can be easily pasted to any smooth surface. Our transparent logo stickers are available in different sizes, colors and finishes to meet your needs and style. With your choice of design and aluminum foil color, the printing effect on transparent tape will be great. Aluminum foil is not affected by humidity or temperature. The printed transparent label is waterproof and can be placed directly on the surface you want to paste without worrying about peeling.
5. Foil printing is a very shiny material, which can be applied to many different surfaces. Choose from a variety of sizes and shapes to get the style you want. When you need something different, please order aluminum foil stickers. Customize your boxes, boxes and packaging with custom foil stickers! High quality bronzing process creates the appearance of real gold, silver or platinum pasted on transparent foil. Create an instant custom look for all your packages (e.g. boxes, boxes, bags, tape, etc.)!
Other services: when you become our strategic partner, we will provide the latest process samples for each batch of your goods free of charge. You can enjoy our distributor price
Customized packaging: heat shrinkable packaging (ordinary) / pet box / carton / business card / plastic tube / OPP bag / label sealing / can be customized according to your requirements