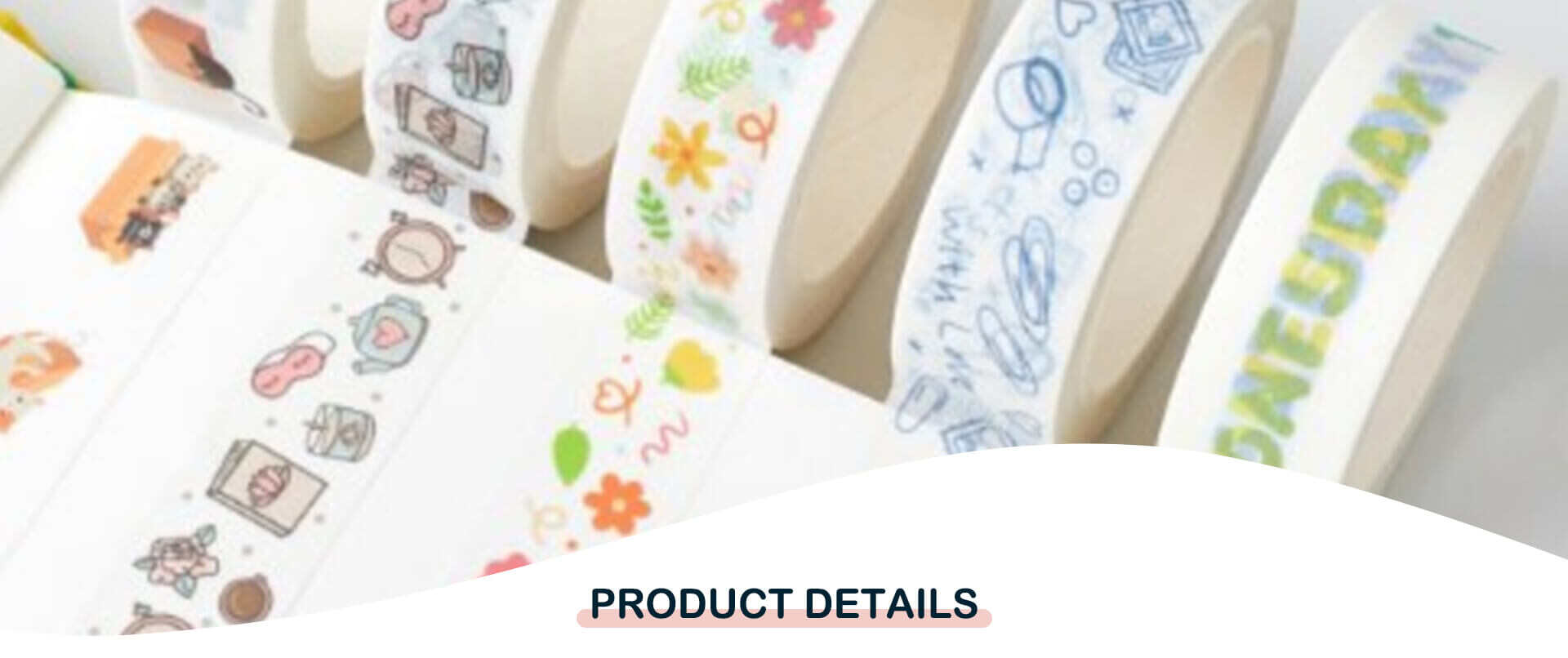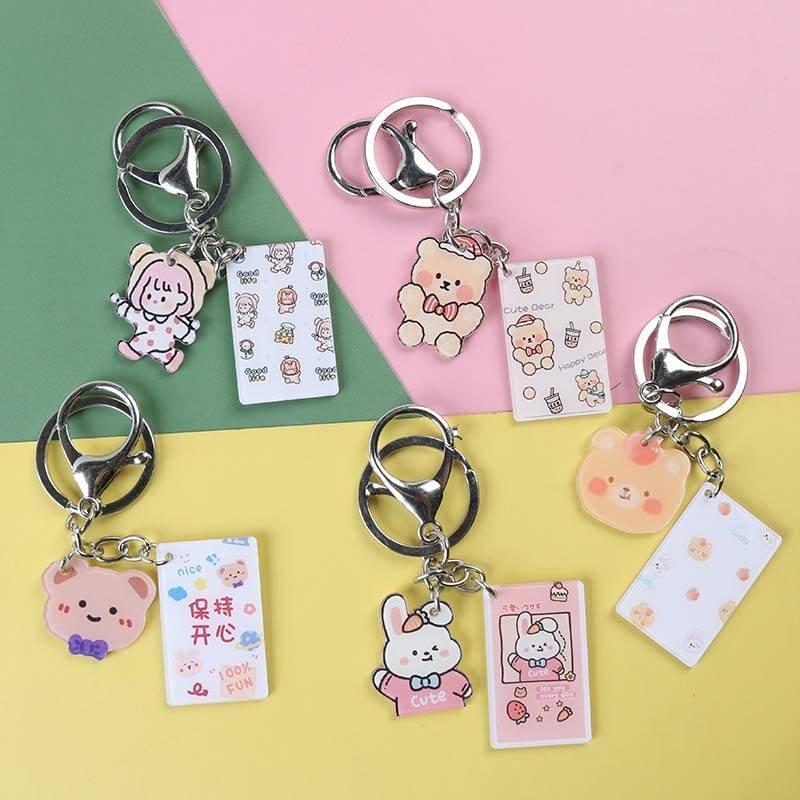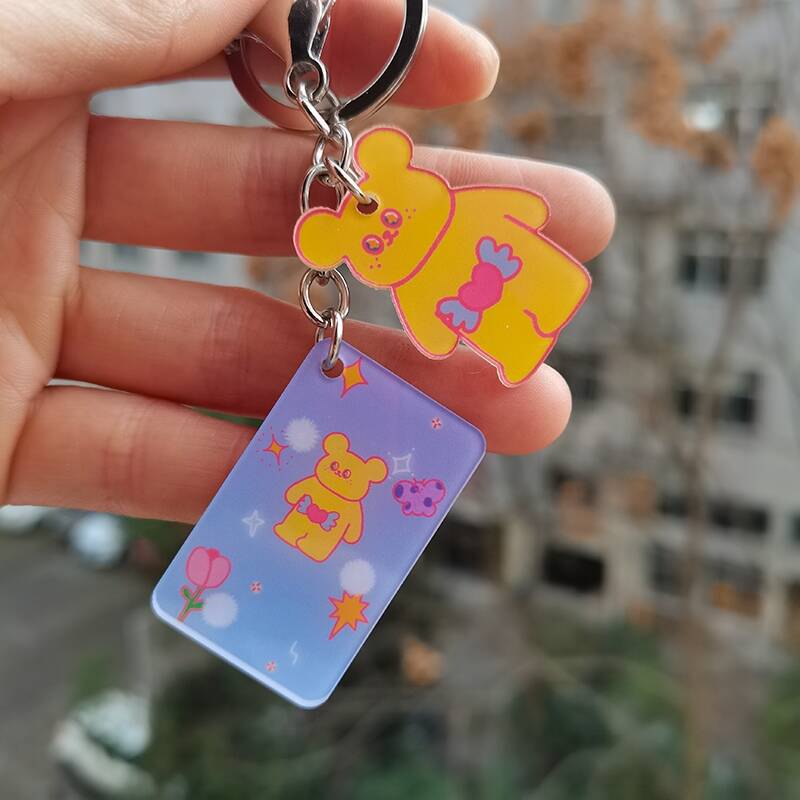 Product introduction:
Our customers will be happy to know that we offer new custom enamel keychains at a low price. It has two different materials, one is metal and the other is acrylic. As shown in the figure below, there are some designs for you to choose from. If you are looking for a good custom enamel key chain, then this is your product!
Product features:
1. As a gift
The key chain is made of high-quality acrylic, which is more durable than ordinary plastic. They are scratch resistant, waterproof and do not fade. This will be a great gift for yourself or a friend.
2. New custom enamel key chain round cartoon design key chain letter 3D design metal key chain Item Description: this 100% new high-quality custom enamel key chain is a key chain made of solid metal with enamel coating. This lovely accessory will let you show your personality and attitude and add luster to the whole package. In addition, it is also the perfect gift for family or friends. Specification: Material: metal + enamel gender: neutral style: fashion packing list: 1 x key chain
2. Our customized key chain can be personalized according to your requirements. Enamel metal key chain will bring you more convenience. You can choose various shapes and make your own keychain with personalized design, text or image. The more you do, the more discounts you get
3. The customized metal key chain has a variety of colors and designs to choose from. This high-quality metal keychain can be personalized with your own photos, designs or words. The utility model has a hanging rope and an open ring, which can accommodate multiple keys, which is practical and convenient to carry. The key chain is durable enough to withstand accidental falls and shocks.
4. Style selection
Some are simple and classic, some are playful and cute, and some are natural and cool. All kinds of key chains can be bought here. All of these can be used as gifts for relatives or friends. They must like it very much. And we have more styles for you to choose!
5. Our customized key chain is customized according to the image and color you choose. We can also customize them if you like. They look great around the neck or tied to a backpack. They are ideal gifts for friends and family who love animals, cartoons and comics.
Other services: when you become our strategic partner, we will provide the latest process samples for each batch of your goods free of charge. You can enjoy our dealer price. Our company is one of the manufacturers and suppliers of UV spot paper cleaning belt. Our factory also provides customized services at low prices. Please feel free to ask us for free samples.
Custom packaging: heat shrinkable packaging (ordinary) / pet box / carton / business card / plastic tube / OPP bag / label sealing / according to your needs