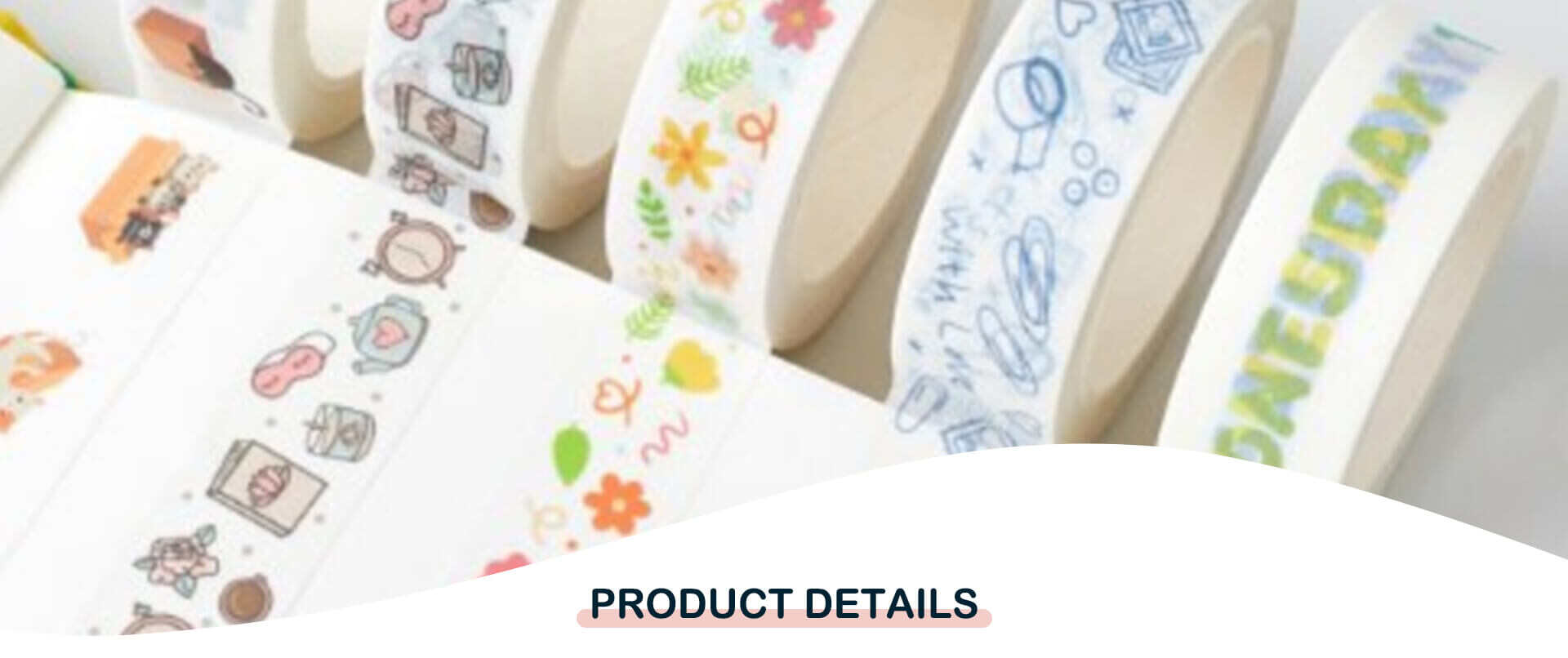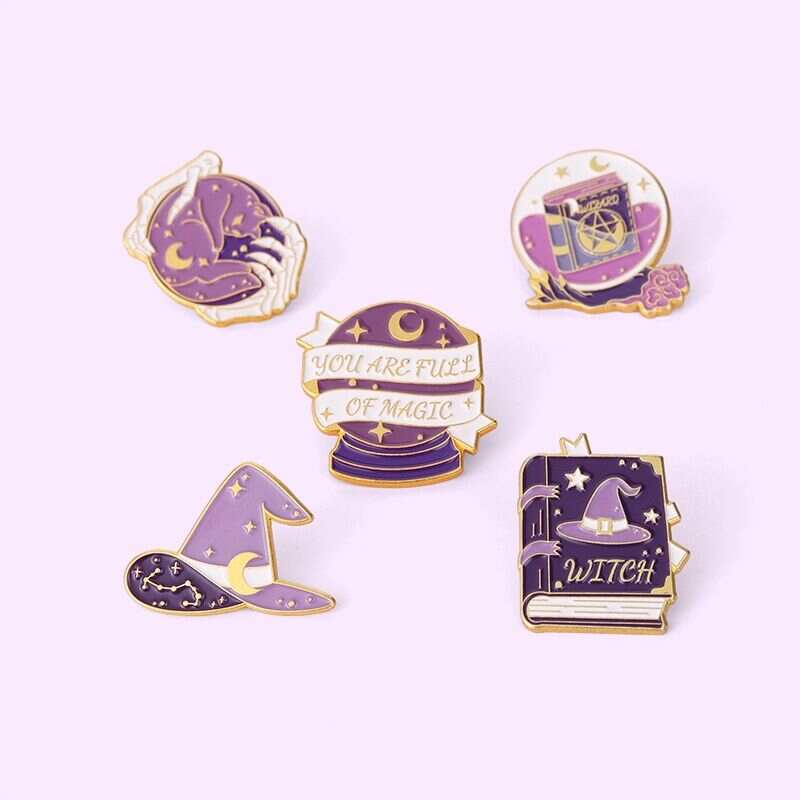 Product introduction:
Specializing in the production of metal and alloy broochs, and other jewelry. We can make metal broochs according to your design or samples, and we can also provide various electroplating and enamel to meet different customization requirements. Specializing in the production of all kinds of metal zinc alloy pendant, personality pendant, wedding gift pendant and fashion accessories pendant
Product features:
1. Custom metal brooch with exquisite appearance. It is classical, elegant and full of artistic flavor. At first glance, you may see waves or clouds on its surface. They are actually flowing landscapes and the origin of Chinese civilization. You can also find dragons, Phoenix and other legendary creatures hidden in this brooch. This artwork will be a noble decoration of your clothes or a great gift for her.
2. We are a leading manufacturer of high-end fashion jewelry in China. We can provide you with a large number of various brooches, pins and hairpins according to your requirements. Our company has its own modern manufacturing workshop, so we can provide any product you want with highly competitive price and first-class quality assurance.
3. This lovely brooch is the jewelry you use and wear every day. The combination of materials gives this simple Brooch incredible strength, allowing you to wear it every day without worrying about its tarnish. It is elegant and strong, with a trace of exquisite female beauty.
4. Chinese manufacturer's customized metal brooch is a kind of brooch, which aims to stimulate thought, feeling, memory and feeling by using the combination of classical and modern symbols. Custom metal broochs made by Chinese manufacturers are very suitable for any event or occasion, such as mother's day, Christmas, Valentine's day, etc
5. Our brooch is made of high-quality materials. We can design and make any style of Brooch according to your requirements. We also provide OEM / ODM services. If you have any ideas about design and materials, we can make samples for you.; Metal brooches are an elegant way to keep clothes closed. It comes in many shapes and sizes, including heart, circle, square and rectangle. The most common designs are made of precious metals such as gold and silver, but if the budget is limited, you can also find brooches made of tin. With many details and exquisite workmanship, this shiny metal brooch is made of brass and can be customized for girls. Each Brooch will be opened before shipment to ensure that there are no missing or damaged parts.
Other services: when you become our strategic partner, we will provide the latest process samples for each batch of your goods free of charge. You can enjoy our dealer price. Our company is one of the manufacturers and suppliers of UV spot paper washing tape. Our factory also provides customized services at low prices. Please feel free to ask us for free samples.
Customized packaging: heat shrinkable packaging (ordinary) / pet box / carton / business card / plastic tube / OPP bag / label sealing / according to your needs