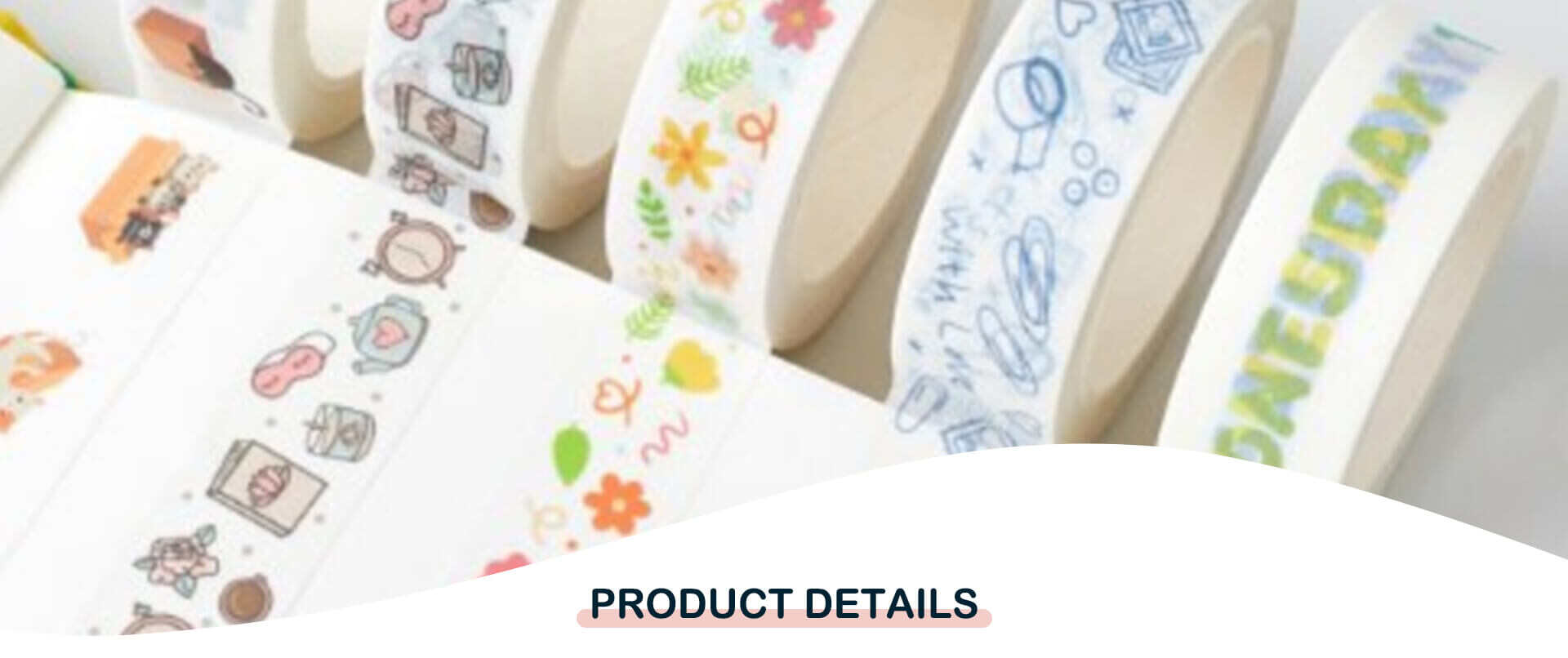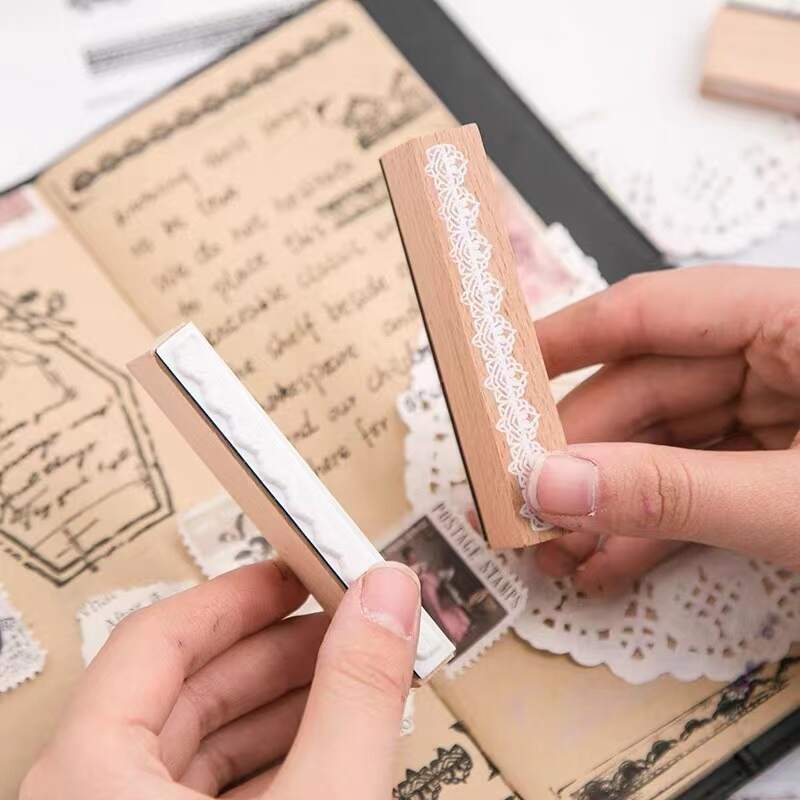 Product introduction:
What we do is not just making exquisite custom stamps. We can also help you make the perfect seal to meet your needs. Our professionals will ensure that every detail is perfect, from helping you choose the right shape and size for the project to designing a logo or letter combination that fully meets your requirements. Then, we will use high-quality materials (such as solid wood or acrylic) to make your seal. Whether you need an easily identifiable company seal for important documents or an elegant wedding logo for invitations, we will make sure it is perfect!
Product features:
1. All our wooden custom stamps are handmade by a group of passionate craftsmen who are proud to know that each stamp is carefully made and delivered to our customers. We never use prefabricated stamps or cheap manufacturing techniques to make our wooden rubber stamps
2. Personalized wooden stamps are a good way to leave your mark in the world. Whether it's a wedding, anniversary, birthday or any other occasion, there is no personal wooden seal with your information.
3. Customize wood stamps with rubber stamp experts. Whether you want to print your organization's name on a banner or a custom key chain, we can do it. Rubber stamps are a practical and cost-effective way to apply brands to any item that is easily accessible to many people, such as business cards, stationery, promotional products and packaging.
4. We are stamp experts and we hope to be the source of your custom stamps and all other rubber stamps. Our first task is to help you create exactly what you want. That's why we have created so many options for you to use when customizing your own wooden seal. Choose the size, shape and material suitable for your project; If you like, you can add custom design and text; If necessary, select the handle style; Then order your rubber stamp today!
5. A new custom rubber stamp with your favorite quote, picture or logo is a great way to promote your company. Personalized wooden stamps are the perfect gift for weddings, birthdays and Christmas! With our easy-to-use website, you can make the perfect seal in a few minutes.
6. Our personalized wooden stamps are very suitable for personalizing your writing and making it different. The best part of customizing your own stamps is that you can make one for anyone you want and show them how much you care about them. Our stamps are an excellent complement to any writer's Craft Kit. They are made of high-quality materials and can be used for life
Other services: when you become our strategic partner, we will provide the latest process samples for each batch of your goods free of charge. You can enjoy our dealer price. Our company is one of the manufacturers and suppliers of UV spot paper cleaning belt. Our factory also provides customized services at low prices. Please feel free to ask us for free samples.
Custom packaging: heat shrinkable packaging (ordinary) / pet box / carton / business card / plastic tube / OPP bag / label sealing / according to your needs